Emotional education and development of emotional skills in students of health courses: an integrative review
Keywords:
Emotional abilities, emotional intelligence, mental health, teaching, university students
Abstract
Health undergraduate education is characterized by exhausting study periods and impactful clinical scenarios. This situation contributes to the development of numerous psychopathologies and reduced academic performance. However, the development of Emotional Competencies (EC) through Emotional Education (EE) plays a significant role in promoting the physical and psychological well-being of health undergraduates. This study examined the role of EE in the development of EC in healthcare students. An integrative literature review was conducted between August and September 2021 involving the Virtual Health Library: VHL (BIREME) - with access to MEDLINE, LILACS and IBECS, PubMed, PsycINFO, SciELO (Scientific Electronic Library Online - Regional Portal), Scopus and Web of Science databases. The search retrieved 385 articles, of which four were included in the review. The study results showed the intrinsic relationship between EE and the development of EC in health undergraduates. In addition, EC were associated with better academic performance, higher levels of Emotional Intelligence (EI) and greater professional opportunities.
Downloads
Download data is not yet available.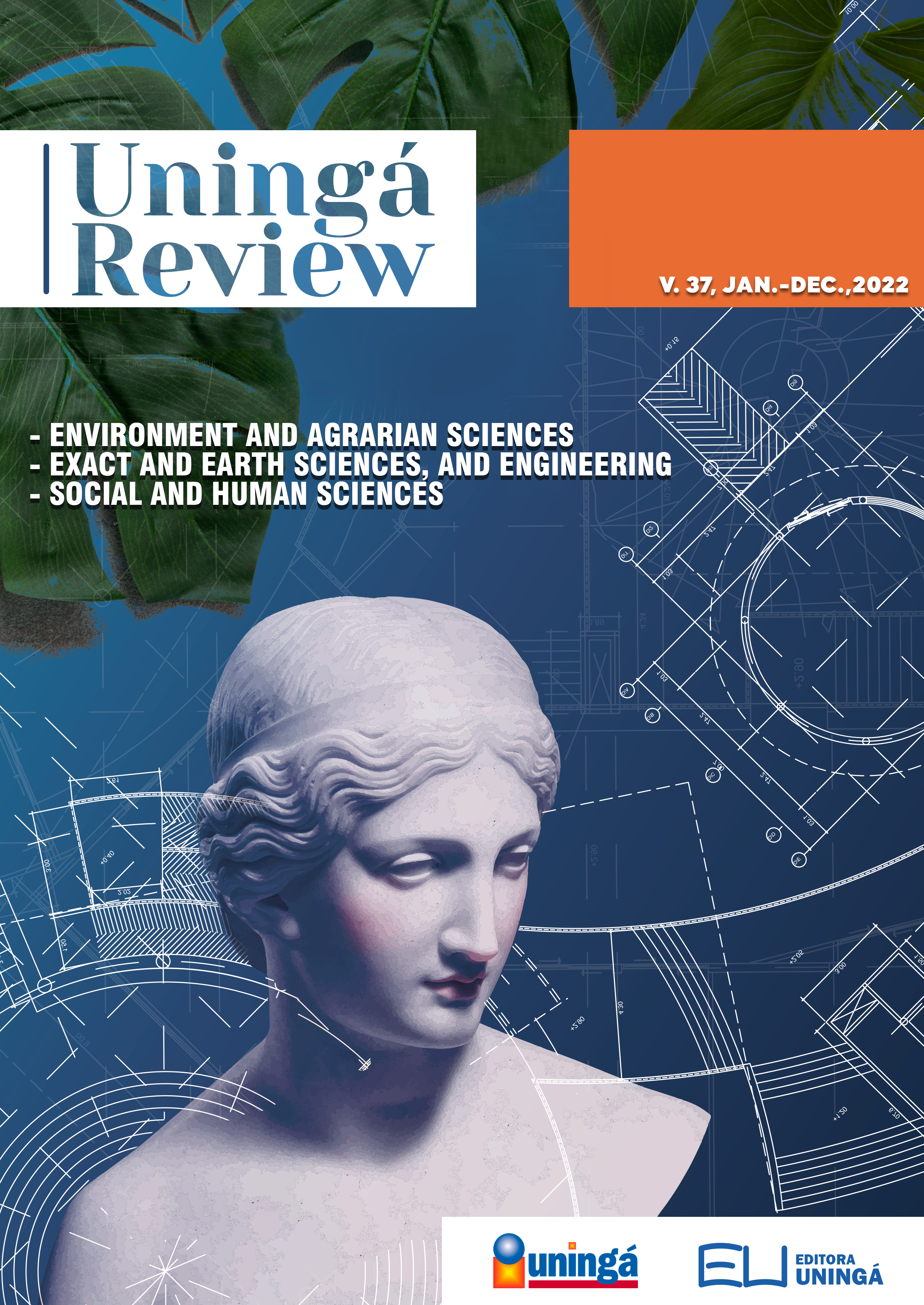 Downloads
How to Cite
Sousa, L. R. dos S. ., Bueno, L. B. F., & Satler, C. E. (2022). Emotional education and development of emotional skills in students of health courses: an integrative review. Uningá Review, 37, eURJ4338. Retrieved from https://revista.uninga.br/uningareviews/article/view/4338
Section
3rd Section: Social and Human Sciences
License
Copyright (c) 2022 Uningá Review
This work is licensed under a Creative Commons Attribution 4.0 International License.
I declare/we declare that the text submitted here is original, of my own authorship and does not infringe any type of third party rights. The content is my/our sole responsibility. Possible research involving animals and/or human beings is in accordance with Resolution 196/96 of the National Health Council and its complements. I declare that I am/we are in possession of the written consent of patients and that the research and its procedures were timely and adequately approved by the Ethics Committee of the institution of origin. We further declare that all institutional affiliations and all sources of financial support for the work are duly informed. I certify that there is no commercial or associative interest that represents a conflict of interest related to the submitted work. If there is commercial interest, in addition to the technical and academic ones, in the publication of the article, the information will be reported during the text.