Vol. 37 (2022)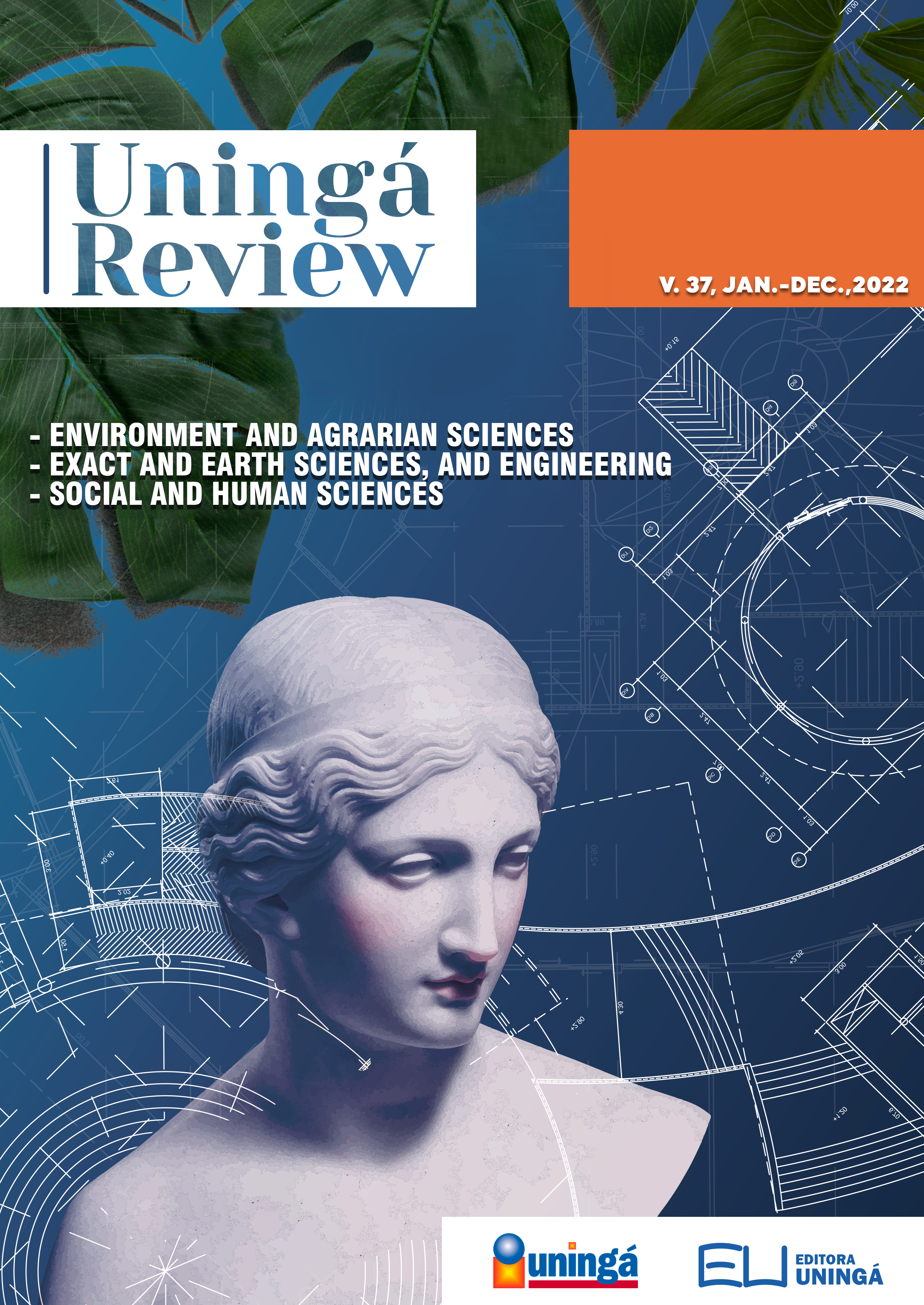 Dear authors, readers and Editorial Board members:
It is with huge satisfaction that we present volume 37 (Jan./Dec., 2022) of Uningá Review!
This edition will feature original articles, case reports/experiences and literature reviews in the fields of Environment and Agrarian Sciences; Exact and Earth Sciences, and Engineering; Social and Human Sciences. This year, the RUR adopted the norms of the American Psychological Association (APA), with the aim of shaping the journal into an international character, as it is understood that it is essential to develop content dissemination strategies in line with a globalized world.
We thank the authors, the readers and the Editorial Board members. Great reading, everyone! Prof. Dr. Isaac Romani, editor-in-chief of Uningá Review.