RETROSPECTIVE STUDY OF ETIOLOGY, ANTIBIOTIC SENSITIVITY, HEMATOLOGICAL AND BIOCHEMICAL EVALUATION OF DOGS AND CATS URINARY TRACT INFECTIONS
Keywords:
Antibiogram, Culture, ITU, Leucogram, Resistance
Abstract
Urinary tract infections (UTI) are considered to be common in veterinary routine and can be caused by gram positive and negative bacteria. The main concern related to bacterial infections is the increase of resistant isolates to several antibiotics. Thus, the identification of the causative agent and the antibiogram test are important to ensure the optimal treatment and reduce the selection of resistant microorganisms. The aim of this study was to retrospectively evaluate urine culture and hematological and biochemical findings of 26 animals with suspected UTI attended at Ingá University Center Veterinary Clinic between January 2016 and December 2018. Regarding the results, a higher occurrence of infection was observed in dogs. Considering the sex of the animals, the highest occurrence of infection was in female dogs, unlike felines. The genus Staphyloccocus was the most prevalent gram positive bacterial agent found in urine cultures. Additionally, Proteus mirabilis was the most isolated gram negative microorganism. Regarding the antibiotics tested, enrofloxacin presented better efficiency in samples of both bacterial species when compared with the others. In contrast, norfloxacin was the worst performing antibiotic. Hematological and biochemical findings showed little diagnostic value. The present study reinforces the need to include bacterial culture and antibiogram tests in routine examinations of urinary tract infection suspected cases in order to perform the most appropriate treatment.
Downloads
Download data is not yet available.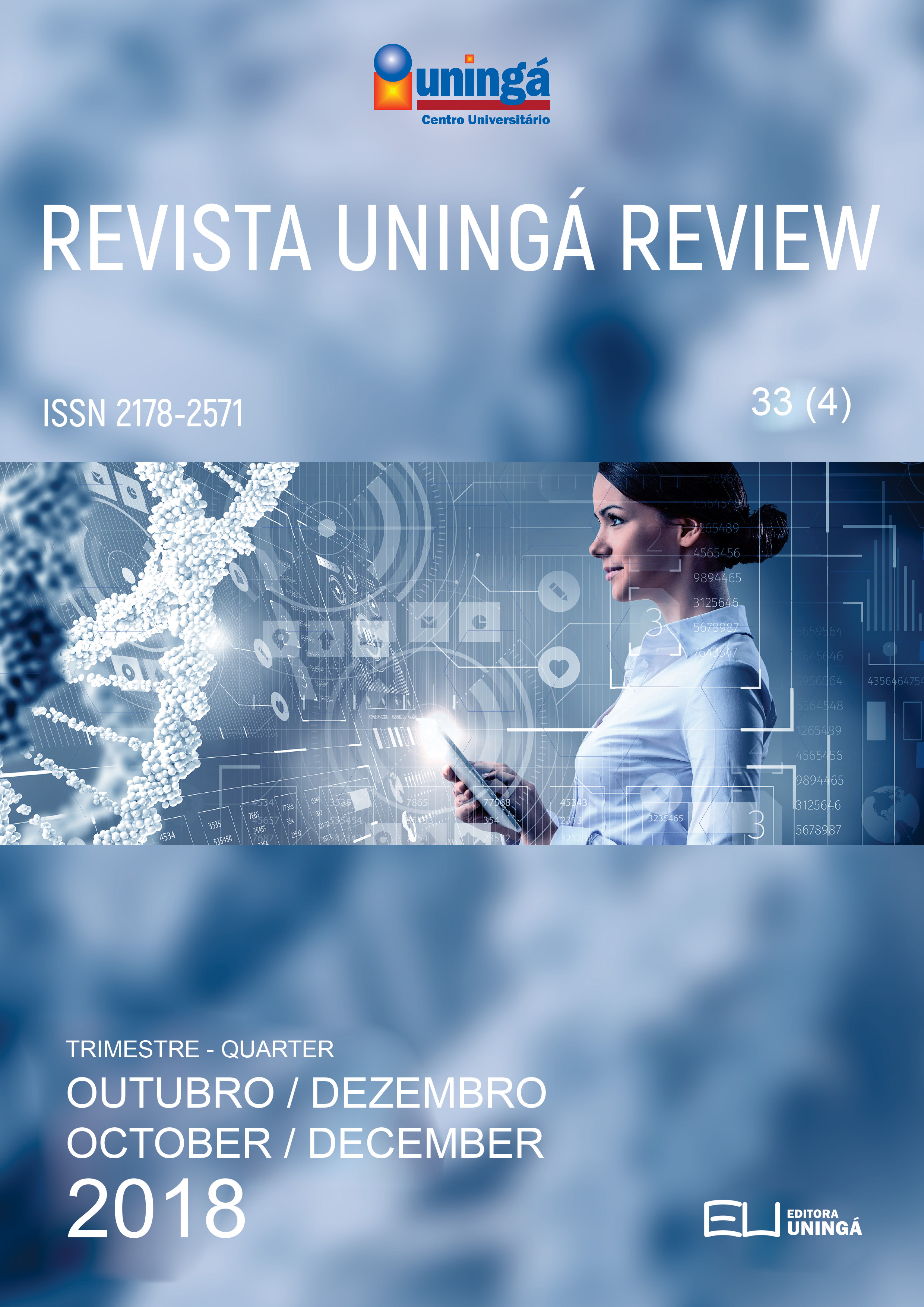 Downloads
How to Cite
DA SILVA, D. R., VIEIRA, Y. G., VENANCIO, T. J. R., ORTIZ, M. A. L., & MOLINARI, B. L. D. (2018). RETROSPECTIVE STUDY OF ETIOLOGY, ANTIBIOTIC SENSITIVITY, HEMATOLOGICAL AND BIOCHEMICAL EVALUATION OF DOGS AND CATS URINARY TRACT INFECTIONS. Uningá Review, 33(4), 13–26. Retrieved from https://revista.uninga.br/uningareviews/article/view/3017
License
I declare/we declare that the text submitted here is original, of my own authorship and does not infringe any type of third party rights. The content is my/our sole responsibility. Possible research involving animals and/or human beings is in accordance with Resolution 196/96 of the National Health Council and its complements. I declare that I am/we are in possession of the written consent of patients and that the research and its procedures were timely and adequately approved by the Ethics Committee of the institution of origin. We further declare that all institutional affiliations and all sources of financial support for the work are duly informed. I certify that there is no commercial or associative interest that represents a conflict of interest related to the submitted work. If there is commercial interest, in addition to the technical and academic ones, in the publication of the article, the information will be reported during the text.