ASSESSMENT OF ANXIETY DISORDERS AND USE OF DRUGS AMONG ACADEMICS OF MEDICINE AT A UNIVERSITY IN THE SOUTH OF MINAS GERAIS, BRAZIL
Carolina Kobbaz Ferraresso

Francine Neves

Lara Elisa De Freitas Campos

Luísa Diniz Marra Vieira

Maria Paula Mendes Pereira

Cláudio Daniel Cerdeira

UNIFAL-MG

Gérsika Bitencourt Santos Barros
Abstract
In this study were evaluated the levels of anxiety and use of medicines for treating anxiety among medical students at a university in the south of Minas Gerais, and then these data were related with sociodemographic data, prescription and medical follow-up, as well as improvement of symptoms. This is a cross-sectional study in which the sample was analyzed through a questionnaire. From the total of interviewees (n = 264), 21% (n = 56) are users of drugs to treat anxiety. Among these, most were female, almost half were 21 to 25 years old, single, living alone, and have high-income. These academics opted for the medical course mainly because personal and professional achievement, and the main drug used was fluoxetine. Among the users, 39% practice self-medication despite 64.3% take drugs to treat anxiety with medical follow-up, more than half present side effects, and 87.5% experimented improvement of symptoms after the use of these medications. The use of drugs to treat anxiety among medical students is increasing and the fact that most of them perform medical follow-up directly influences the improvement of symptoms. Moreover, there are risk factors that can lead to anxiety and/or self-medication and indiscriminate use of drugs, so that preventive health measures should consider these factors to guide more effective actions.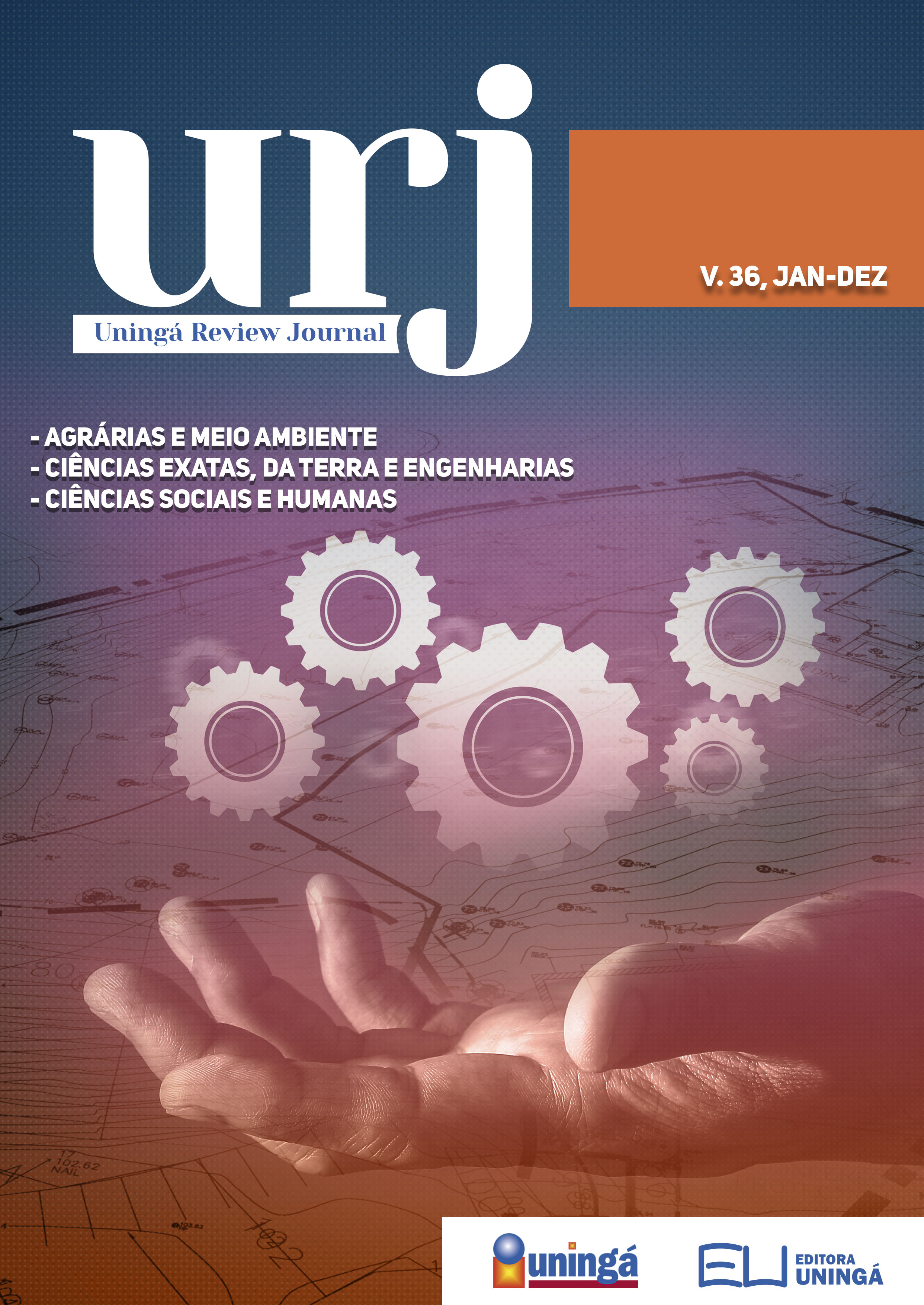 How to Cite
FERRARESSO, Carolina Kobbaz et al. ASSESSMENT OF ANXIETY DISORDERS AND USE OF DRUGS AMONG ACADEMICS OF MEDICINE AT A UNIVERSITY IN THE SOUTH OF MINAS GERAIS, BRAZIL.
Revista Uningá Review
, [S.l.], v. 36, p. eURJ3975, dec. 2021. ISSN 2178-2571. Available at: <
http://revista.uninga.br/index.php/uningareviews/article/view/3975
>. Date accessed: 18 may 2022.
Section
3º Seção: Ciências Sociais e Humanas
I declare/we declare that the text submitted here is original, of my own authorship and does not infringe any type of third party rights. The content is my/our sole responsibility. Possible research involving animals and/or human beings is in accordance with Resolution 196/96 of the National Health Council and its complements. I declare that I am/we are in possession of the written consent of patients and that the research and its procedures were timely and adequately approved by the Ethics Committee of the institution of origin. We further declare that all institutional affiliations and all sources of financial support for the work are duly informed. I certify that there is no commercial or associative interest that represents a conflict of interest related to the submitted work. If there is commercial interest, in addition to the technical and academic ones, in the publication of the article, the information will be reported during the text.