Citrus limon, Melaleuca alternifolia AND Psidium guajava AS NATURAL INHIBITORS OF Sporothrix schenckii
Keywords:
Antifungals, Sporotrichosis, Essential Oils, Fungal resistance
Abstract
The sporotrichosis is a chronic, subcutaneous mycosis that can affect animals, such as dogs and cats and with less frequency in humans. The etiologic agent belongs to the Sporothrix schenckii complex. The treatment for this infection, with currently available medications, is long and often ineffective due to lack of adherence to the medication of choice or even due to the fungus resistance to available antifungals. The objective of this study was to analyze in vitro the potential of Citrus limon essential oil, Melaleuca alternifolia essential oil and Psidium guajava leaf extract as natural drugs to inhibit the growth of Sporothrix schenckii and finally to compare the effectiveness of these oils with the most widely used synthetic antifungal in the treatment of the disease, itraconazole. The methods used in the research were the disc diffusion assay and the minimum inhibitory concentration (MIC) assay. The tests carried out demonstrated that the essential oils and the studied extract were efficient to inhibit the fungal growth surpassing even itraconazole, used as a positive control. The data obtained allow us to suggest that the tested essential oils and extract can be used as an alternative treatment or possibly to complement conventional treatment, and further in vivo studies are needed to confirm this statement. The results obtained here are relevant for future uses of these biopharmaceuticals for the treatment of sporotrichosis, which has become increasingly frequent in felines in Belo Horizonte and the metropolitan region.
Downloads
Download data is not yet available.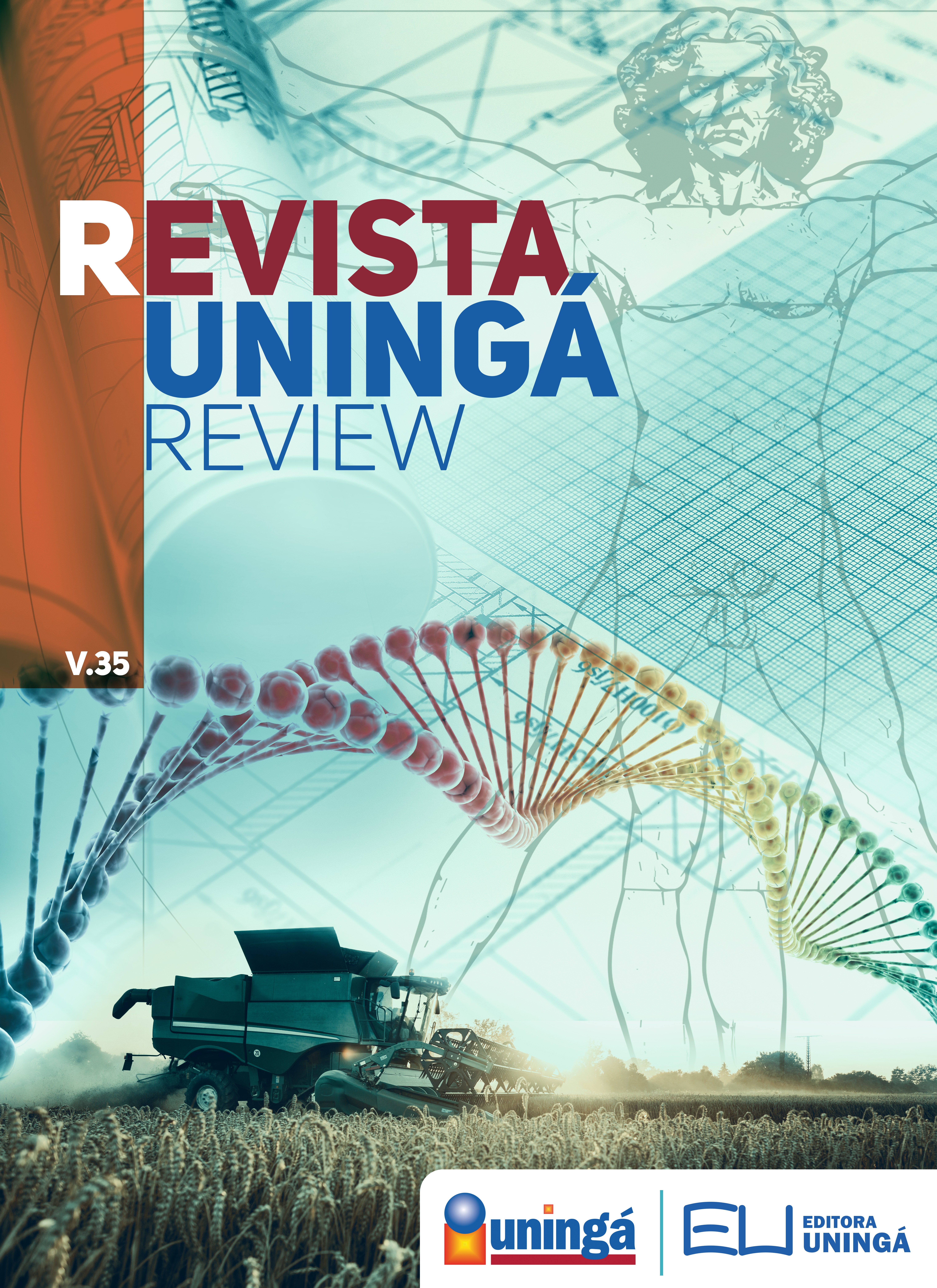 Downloads
How to Cite
Santos, J. R. E. dos, & Casteluber, M. C. da F. (2020). Citrus limon, Melaleuca alternifolia AND Psidium guajava AS NATURAL INHIBITORS OF Sporothrix schenckii. Uningá Review, 35, eRUR3520. Retrieved from https://revista.uninga.br/uningareviews/article/view/3520
Section
1st Section: Environment and Agricultural Sciences
License
I declare/we declare that the text submitted here is original, of my own authorship and does not infringe any type of third party rights. The content is my/our sole responsibility. Possible research involving animals and/or human beings is in accordance with Resolution 196/96 of the National Health Council and its complements. I declare that I am/we are in possession of the written consent of patients and that the research and its procedures were timely and adequately approved by the Ethics Committee of the institution of origin. We further declare that all institutional affiliations and all sources of financial support for the work are duly informed. I certify that there is no commercial or associative interest that represents a conflict of interest related to the submitted work. If there is commercial interest, in addition to the technical and academic ones, in the publication of the article, the information will be reported during the text.