EVALUATION OF DISTANCES IN THE PHENOTYPIC DETECTION OF BETALACTAMASE OF SPECTRUM EXTENDED IN ATCCTM Klebsiella pneumoniae
Keywords:
Antimicrobials, Gram-Negative Bacterial Infections, Klebsiella pneumoniae, Microbiology
Abstract
Among bacteria with high resistance to antimicrobials, the Gram-negative types, producers of extended-spectrum beta-lactamases (ESBL), have become an extensive problem for public health. ESBL-producing strains are often associated with various infections, such as pneumonia, septicemia, urinary infections, bacteremia, and meningitis. Klebsiella pneumoniae is a Gram-negative bacillus found in the normal microbiota of the human intestine. This microorganism has high rates of ESBL-producing strains that catalyze the hydrolysis of the beta-lactam ring of antimicrobials that have it. The TSDD methodology uses the synergism of the antibiotics diffused in the Muller Hinton agar (MHA) so that the appearance of the phantom area occurs. However, this synergism may present false results in case the distance between the discs containing the drugs is greater than the capacity of antimicrobial diffusion in MHA. ESBL detection is a low-cost technique that has been frequently used in microbiology laboratories because it is easy to perform and provides reliable results, though a consensus as to the standard distances between disks is nonexistent. The objective of this research is to measure how far, considering center to center, this laboratory routine can be used in the double-disc synergism test (TSDD) for phenotypic detection of ESBL. A strain of ESBL-producing K. pneumoniae ATCC ™ 700603 was used to perform this work as recommended by BrCAST. Our results indicate that the variations in distances can bring false-negative results to values ​​greater than 34 mm and smaller than 20 mm.
Downloads
Download data is not yet available.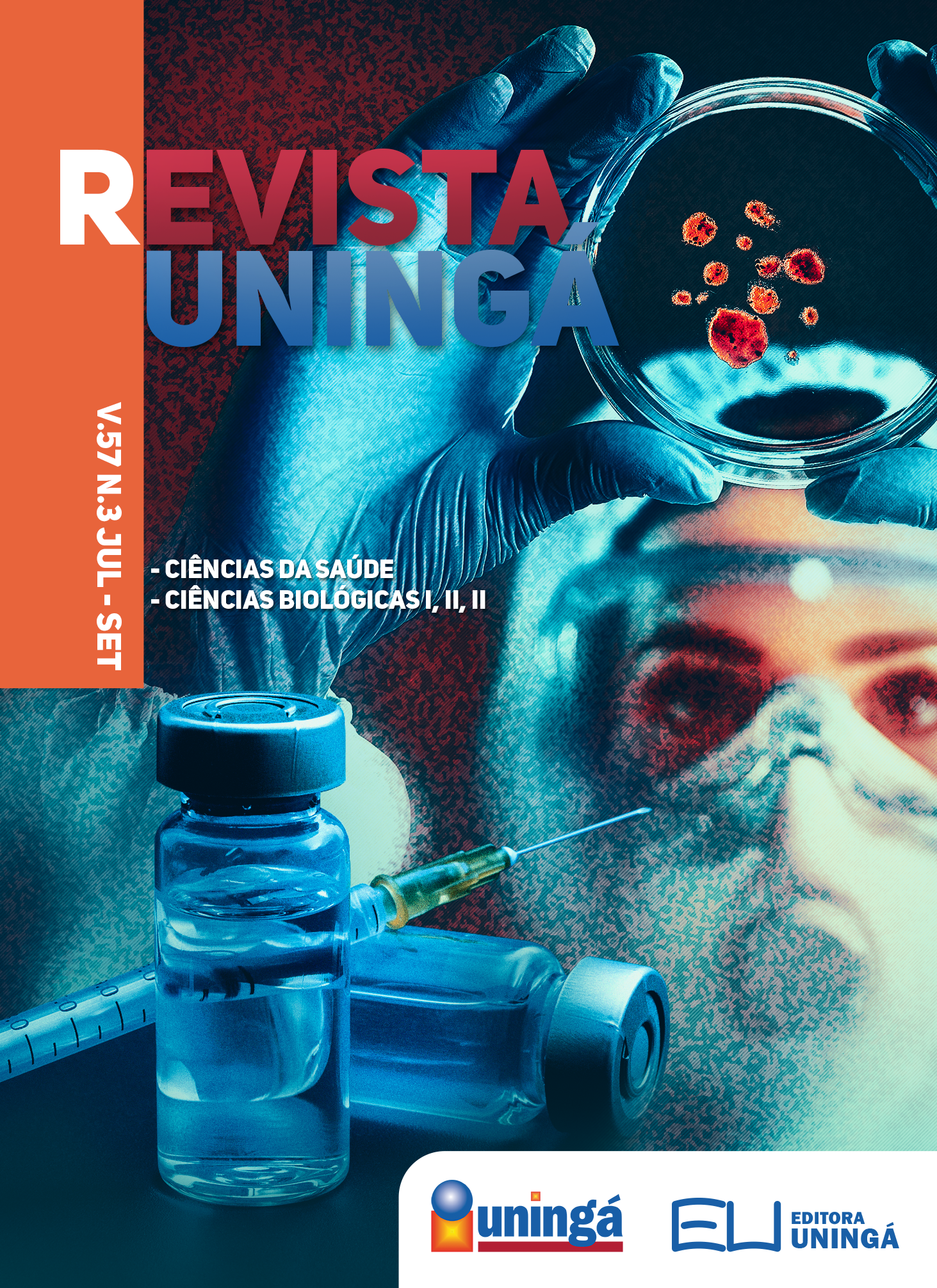 Downloads
How to Cite
Oliveira, T. D. de, Aguera, R. G., & Ecker, A. B. da S. (2020). EVALUATION OF DISTANCES IN THE PHENOTYPIC DETECTION OF BETALACTAMASE OF SPECTRUM EXTENDED IN ATCCTM Klebsiella pneumoniae. Revista Uningá, 57(3), 39–49. https://doi.org/10.46311/2318-0579.57.eUJ2857
License
I declare/we declare that the text submitted here is original, of my own authorship and does not infringe any type of third party rights. The content is my/our sole responsibility. Possible research involving animals and/or human beings is in accordance with Resolution 196/96 of the National Health Council and its complements. I declare that I am/we are in possession of the written consent of patients and that the research and its procedures were timely and adequately approved by the Ethics Committee of the institution of origin. We further declare that all institutional affiliations and all sources of financial support for the work are duly informed. I certify that there is no commercial or associative interest that represents a conflict of interest related to the submitted work. If there is commercial interest, in addition to the technical and academic ones, in the publication of the article, the information will be reported during the text.