IDENTIFICATION OF YEAST Candida SPECIES ISOLATED FROM BLOOD CULTURES OF CANCER PATIENTS AND BIOFILM DETECTION
Abstract
Cancer patients are susceptible to fungal infections due to the cytotoxic effects of chemotherapy, possible need for surgical procedures and hospital admissions, and the use of invasive medical devices. Among fungal infections, the ones caused by the genus Candida stand out, with C. albicans being the most prevalent. However, the emergence of non-albicans species has been described in different geographic regions. Non-albican Candida species may present variable susceptibilities to antifungal agents, which makes it important to identify them correctly. Our objective was to identify the species of the genus Candida isolated from blood cultures of cancer patients and evaluate their capacity of biofilm formation. A prospective experimental study was conducted for two years (2015 to 2017) with yeasts isolated from blood culture of patients admitted to a reference cancer hospital in the city of Curitiba, state of Paraná, Brazil. The microorganisms were identified by Matrix Associated Laser Desorption-Ionization Time-of-Flight and biofilm formation was identified by the phenotypic technique in a tube. A total of 42 isolates were identified in the study, distributed in 16 C. krusei, nine C. albicans, six C. parapsilosis, five C. glabrata, three C. guillermondii, two C. tropicalis and one C. novergensis. Out of these isolates, 25 were positive for biofilm formation, which was more frequent for C. non-albicans (23). Therefore, this study has demonstrated the importance of the rapid and reliable identification of yeast species and their capacity to form biofilm to ensure targeted treatment and knowledge about epidemiology.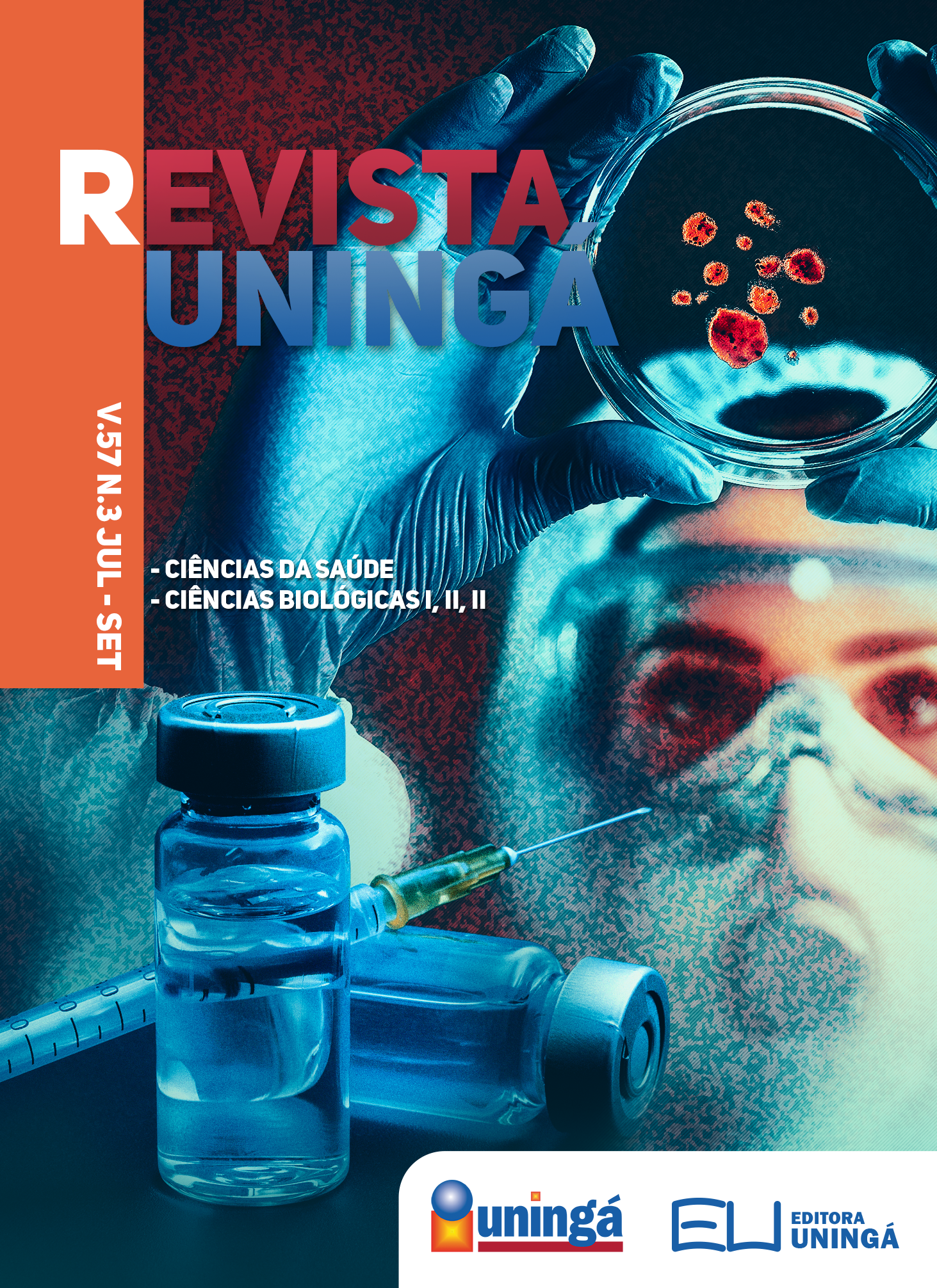 How to Cite
LAZZAROTTO, Eduarda Sampaio et al. IDENTIFICATION OF YEAST Candida SPECIES ISOLATED FROM BLOOD CULTURES OF CANCER PATIENTS AND BIOFILM DETECTION.
Revista Uningá
, [S.l.], v. 57, n. 3, p. 85-94, oct. 2020. ISSN 2318-0579. Available at: <
http://revista.uninga.br/index.php/uninga/article/view/3502
>. Date accessed: 18 may 2022.
I declare/we declare that the text submitted here is original, of my own authorship and does not infringe any type of third party rights. The content is my/our sole responsibility. Possible research involving animals and/or human beings is in accordance with Resolution 196/96 of the National Health Council and its complements. I declare that I am/we are in possession of the written consent of patients and that the research and its procedures were timely and adequately approved by the Ethics Committee of the institution of origin. We further declare that all institutional affiliations and all sources of financial support for the work are duly informed. I certify that there is no commercial or associative interest that represents a conflict of interest related to the submitted work. If there is commercial interest, in addition to the technical and academic ones, in the publication of the article, the information will be reported during the text.