AS CONTRIBUIÇÕES DA TERAPIA COGNITIVO COMPORTAMENTAL NO TRATAMENTO DA DEPRESSÃO
Keywords:
Depressão; Terapia Cognitivo Comportamental; Tratamento.
Abstract
O presente artigo faz parte do Trabalho de Conclusão de Curso de Psicologia do Centro Universitário Ingá. Seu objetivo é identificar e discutir sobre as principais contribuições da Terapia Cognitivo Comportamental no tratamento da depressão. Trata-se de uma pesquisa bibliográfica que analisou como a depressão era considerada na antiguidade, bem como até nos dias atuais, descrevendo sobre as principais características do quadro de transtorno de humor depressivo, expondo as principais técnicas utilizadas no tratamento da depressão e como é realizado o tratamento. Beck através dos estudos e experimentos identificou cognições negativas e distorcidas, pensamentos e crenças disfuncionais, como característica primária da depressão e desenvolveu um tratamento de curta duração, o qual denominou Terapia Cognitivo Comportamental.
Downloads
Download data is not yet available.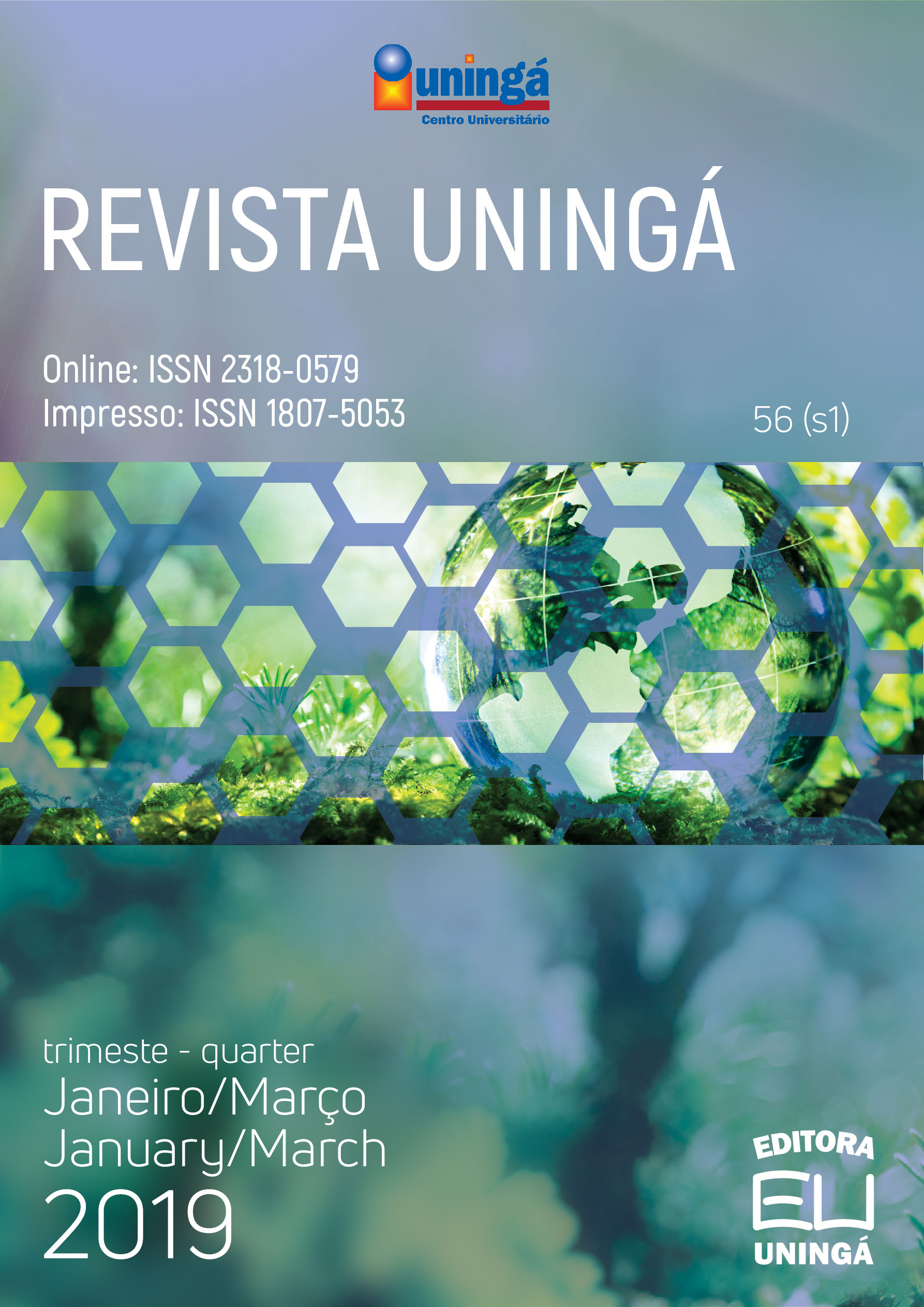 Downloads
How to Cite
Cizil, M. J., & Beluco, A. C. R. (2019). AS CONTRIBUIÇÕES DA TERAPIA COGNITIVO COMPORTAMENTAL NO TRATAMENTO DA DEPRESSÃO. Revista Uningá, 56(S1), 33–42. https://doi.org/10.46311/2318-0579.56.eUJ88
License
I declare/we declare that the text submitted here is original, of my own authorship and does not infringe any type of third party rights. The content is my/our sole responsibility. Possible research involving animals and/or human beings is in accordance with Resolution 196/96 of the National Health Council and its complements. I declare that I am/we are in possession of the written consent of patients and that the research and its procedures were timely and adequately approved by the Ethics Committee of the institution of origin. We further declare that all institutional affiliations and all sources of financial support for the work are duly informed. I certify that there is no commercial or associative interest that represents a conflict of interest related to the submitted work. If there is commercial interest, in addition to the technical and academic ones, in the publication of the article, the information will be reported during the text.