BASES DA RESISTÊNCIA ANTIFÚNGICA: UMA REVISÃO COMENTADA
Keywords:
Micoses. Agentes antifúngicos. Resistência antifúngica. Resistência fúngica.
Abstract
O aumento gradativo da incidência de infecções fúngicas é resultado de vários fatores e, um deles, é o número crescente de pacientes com imunossupressão severa. Apesar de novos medicamentos estarem sendo introduzidos para minimizar este problema, o desenvolvimento de resistência diante das drogas antifúngicas se tornou evidente, em especial nos pacientes que recebem tratamentos longos, ou que estão recebendo antifúngicos de forma profilática, onde, em ambos os casos, pode haver mudanças na microbiota humana, dando origem a um ambiente favorável às espécies resistentes. As características farmacológicas, a frequência e, em particular, os mecanismos de resistência para atual classe de agentes antifúngicos são debatidos nesta revisão.
Downloads
Download data is not yet available.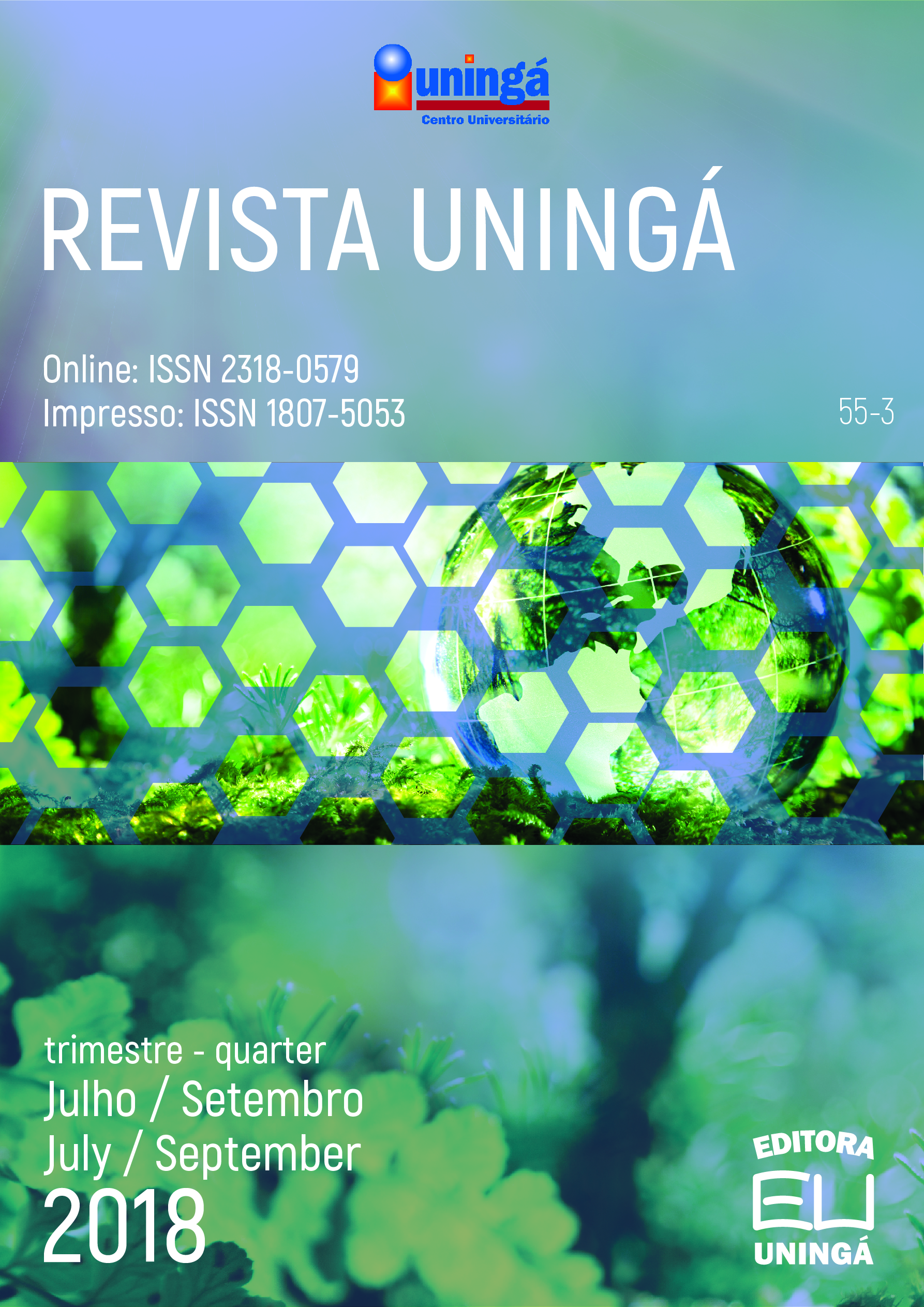 Downloads
How to Cite
Berto, C., Wirth, F., Barth, N., & Hermes, D. M. (2018). BASES DA RESISTÊNCIA ANTIFÚNGICA: UMA REVISÃO COMENTADA. Revista Uningá, 55(3), 52–71. https://doi.org/10.46311/2318-0579.55.eUJ773
License
I declare/we declare that the text submitted here is original, of my own authorship and does not infringe any type of third party rights. The content is my/our sole responsibility. Possible research involving animals and/or human beings is in accordance with Resolution 196/96 of the National Health Council and its complements. I declare that I am/we are in possession of the written consent of patients and that the research and its procedures were timely and adequately approved by the Ethics Committee of the institution of origin. We further declare that all institutional affiliations and all sources of financial support for the work are duly informed. I certify that there is no commercial or associative interest that represents a conflict of interest related to the submitted work. If there is commercial interest, in addition to the technical and academic ones, in the publication of the article, the information will be reported during the text.