ANTERIOR AESTHETIC TREATMENT: ASSOCIATION OF TEETH WHITENING AND REPLACEMENT OF UNSATISFACTORY RESTORATIONS
Keywords:
Dental restoration, Dental restoration failure, Teeth whitening
Abstract
One of the greatest challenges of minimally invasive dentistry is the restoration of lost dental tissues while preserving healthy substrates to the maximum extent, without additional wear on healthy enamel and dentin. Among aesthetic dental procedures, teeth whitening is one of the most requested by patients who are unsatisfied with their smiles' appearance. This is due to the effectiveness, low invasiveness, and simplicity of the whitening technique. After performing the procedure, it is necessary to replace any pre-existing restorations given the resulting non-harmonic aspect of the teeth. This paper aims to report on a clinical case of anterior aesthetic treatment in which the patient's aesthetic desires were met following a conservative, minimally invasive approach with teeth whitening (associated technique), and Class III and IV restorations in composite resin. In order for the treatment to be successful, all clinical steps are of paramount importance and, in this case, the patient's expectations were achieved through a conservative approach and with high predictability.
Downloads
Download data is not yet available.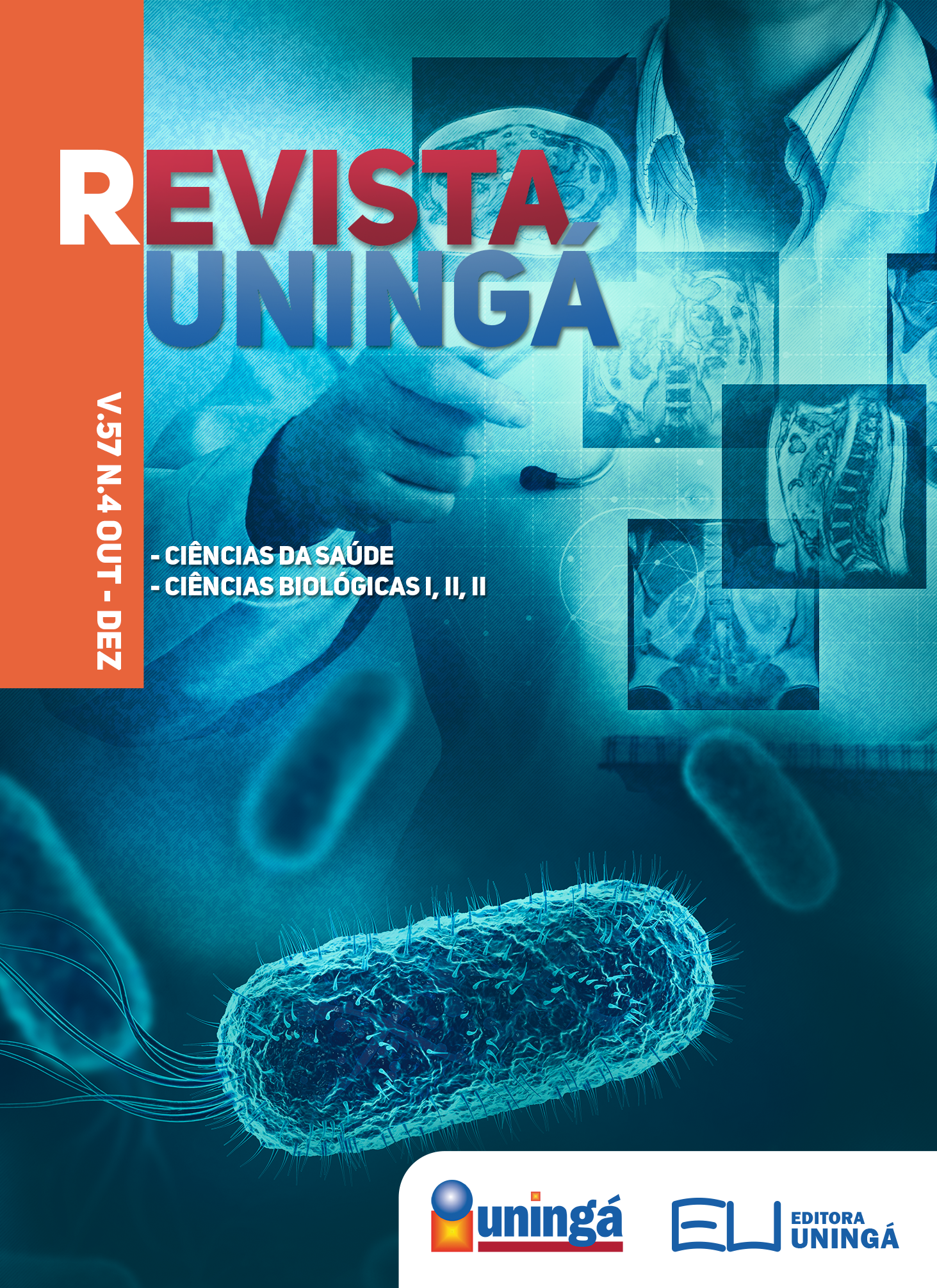 Downloads
How to Cite
Junqueira Júnior, A. A., Alves, C. I. R., Alves, M. R., Yamin, P. A., Santos, P. L. T., & Mori, A. A. (2020). ANTERIOR AESTHETIC TREATMENT: ASSOCIATION OF TEETH WHITENING AND REPLACEMENT OF UNSATISFACTORY RESTORATIONS. Revista Uningá, 57(4), 119–128. https://doi.org/10.46311/2318-0579.57.eUJ3310
License
I declare/we declare that the text submitted here is original, of my own authorship and does not infringe any type of third party rights. The content is my/our sole responsibility. Possible research involving animals and/or human beings is in accordance with Resolution 196/96 of the National Health Council and its complements. I declare that I am/we are in possession of the written consent of patients and that the research and its procedures were timely and adequately approved by the Ethics Committee of the institution of origin. We further declare that all institutional affiliations and all sources of financial support for the work are duly informed. I certify that there is no commercial or associative interest that represents a conflict of interest related to the submitted work. If there is commercial interest, in addition to the technical and academic ones, in the publication of the article, the information will be reported during the text.