SUICÍDIO ENTRE ADOLESCENTES: QUAL A RELAÇÃO COM O BULLYING?
Abstract
O presente artigo tem a finalidade de compreender o bullying no contexto escolar e suas influências sobre idealizações e realizações suicidas na vida de adolescentes. A metodologia utilizada é a pesquisa qualitativa, de caráter bibliográfico, em que foram reunidas informações de vários autores sobre a temática e reorganizadas para a constituição deste material. Busca, de forma geral, esclarecer as consequências finais do bullying para as vítimas, tais como comportamentos suicidas, bem como os motivos do fracasso na socialização desses adolescentes, isso tudo em uma etapa considerada como a mais turbulenta da vida humana, a adolescência. Além disso, procura compreender as bases psicossociais do bullying, suas motivações e a crescente presença de agressores no espaço escolar. Finalmente, busca levantar as estratégias de combate a esse tipo de violência, bem como as formas de conscientização e enfrentamento tanto do bullying quanto de suas consequências, entendendo a violência escolar como um reflexo dos aspectos sociais e históricos que engendram o individualismo, a competitividade e a violência em geral.
Downloads
Download data is not yet available.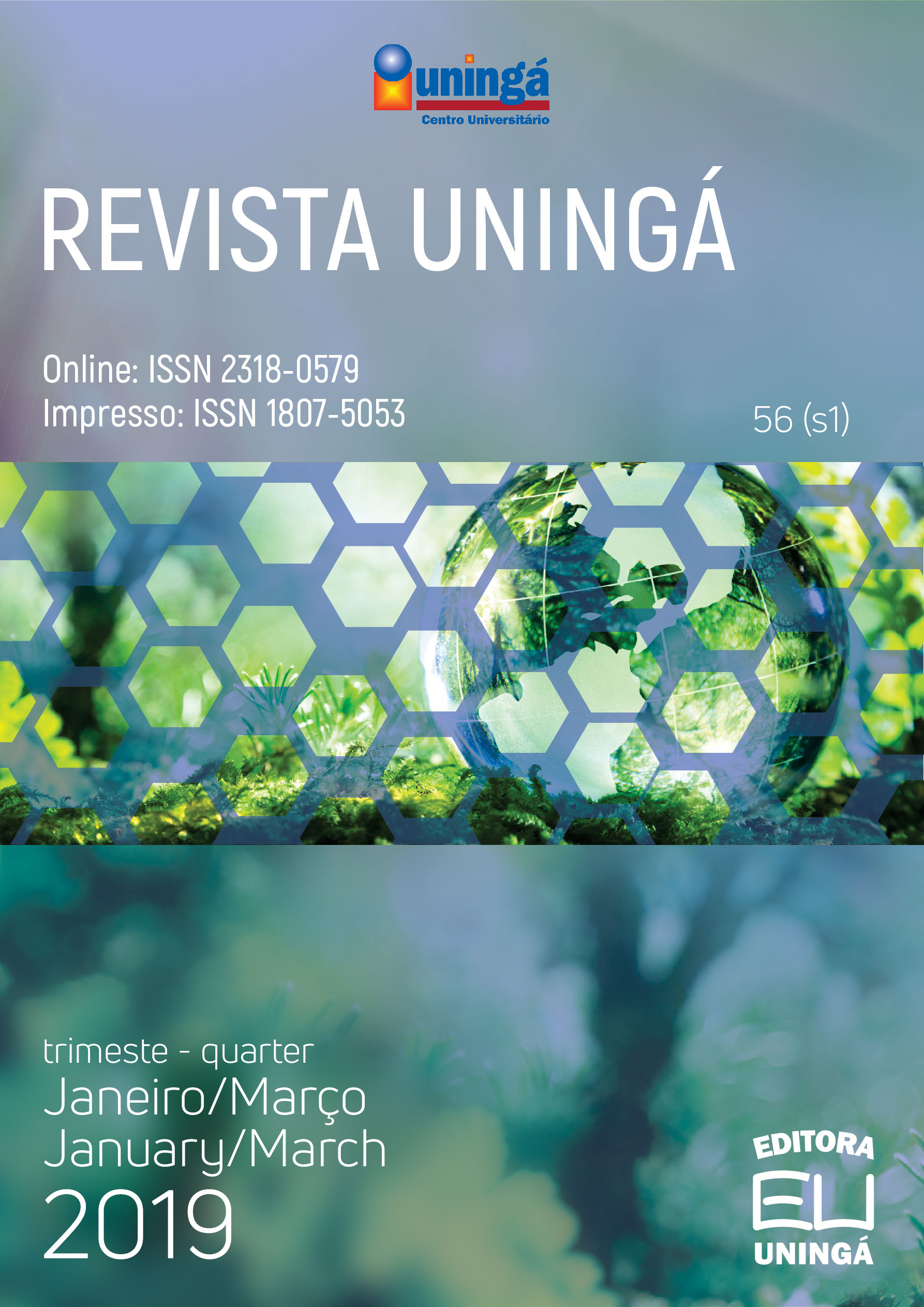 Downloads
How to Cite
Silva, B., & Oliveira, F. A. F. de. (2019). SUICÍDIO ENTRE ADOLESCENTES: QUAL A RELAÇÃO COM O BULLYING?. Revista Uningá, 56(S1), 208–217. https://doi.org/10.46311/2318-0579.56.eUJ312
License
I declare/we declare that the text submitted here is original, of my own authorship and does not infringe any type of third party rights. The content is my/our sole responsibility. Possible research involving animals and/or human beings is in accordance with Resolution 196/96 of the National Health Council and its complements. I declare that I am/we are in possession of the written consent of patients and that the research and its procedures were timely and adequately approved by the Ethics Committee of the institution of origin. We further declare that all institutional affiliations and all sources of financial support for the work are duly informed. I certify that there is no commercial or associative interest that represents a conflict of interest related to the submitted work. If there is commercial interest, in addition to the technical and academic ones, in the publication of the article, the information will be reported during the text.