A CONVIVÊNCIA FAMILIAR E COMUNITÁRIA ENQUANTO DIREITO FUNDAMENTAL À CRIANÇA E AO ADOLESCENTE NA POLÍTICA DE ASSISTÊNCIA SOCIAL
Abstract
Este artigo trata da convivência familiar e comunitária enquanto direito fundamental de crianças e adolecentes na Política de Assitência Social. O trabalho foi desenvolvido utilizando como metodologia pesquisas bibliográfias apoiada em autores estudiosos do assunto abordado. Os resultados do estudo apontaram que, ao longo da história, os direitos de crianças e adolescentes alcançaram importantes conquistas, principalmente no âmbito da Política de Assitência Social, que dispõe de importantes serviços assistencias direcionados a prevenção e ao fortalecimento dos vínculos familiares e comunitários, porém, os indíces de violação dos direitos fundamentais são altos. Como considerações finais ao trabalho proposto, salienta-se que ainda há muitos desafios a serem superados para que os serviços assistenciais produzam resultados efetivos e eficazes.
Downloads
Download data is not yet available.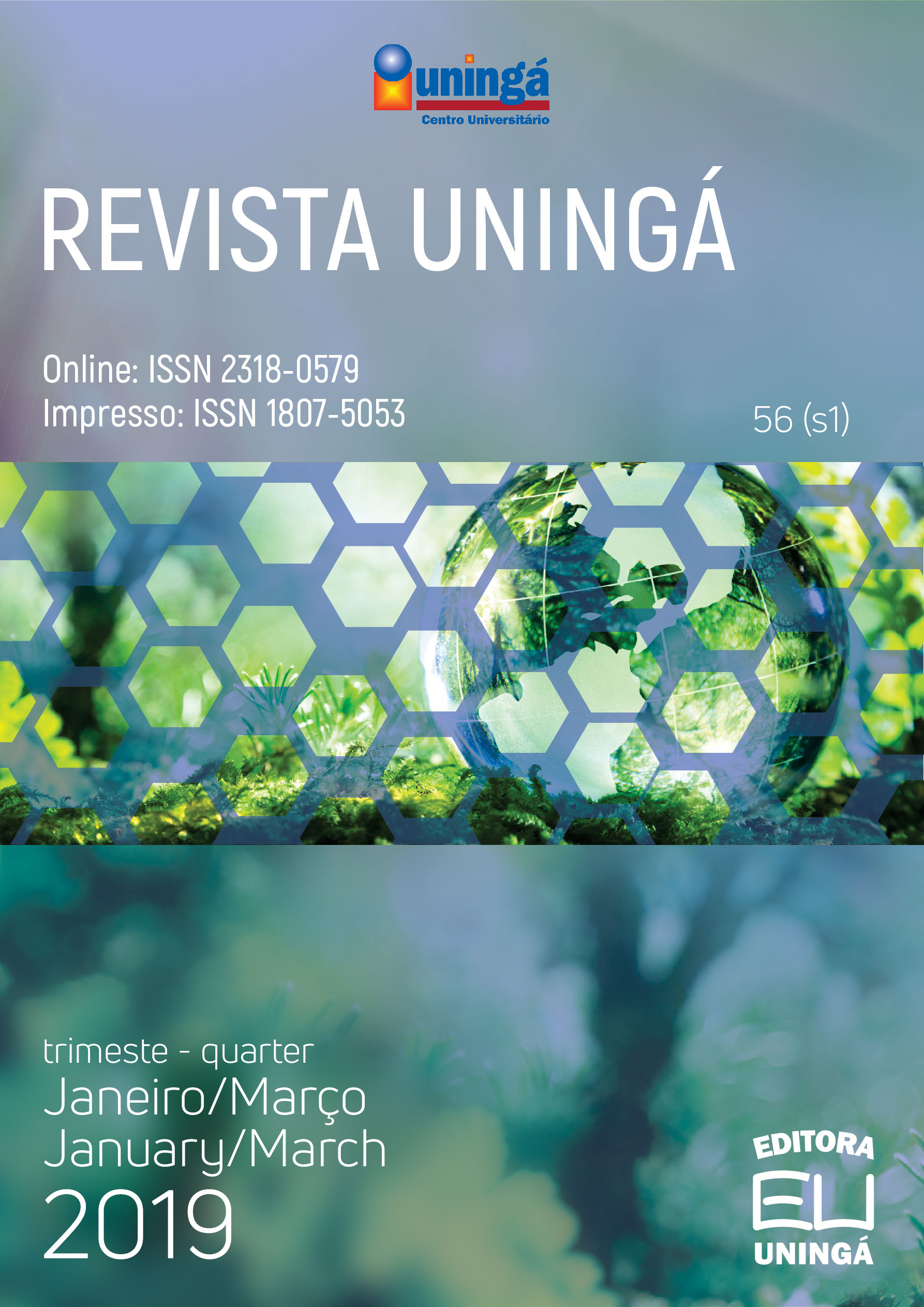 Downloads
How to Cite
Alcântara, M. A. de A., & Daiuto, P. R. (2019). A CONVIVÊNCIA FAMILIAR E COMUNITÁRIA ENQUANTO DIREITO FUNDAMENTAL À CRIANÇA E AO ADOLESCENTE NA POLÍTICA DE ASSISTÊNCIA SOCIAL. Revista Uningá, 56(S1), 196–207. https://doi.org/10.46311/2318-0579.56.eUJ307
License
I declare/we declare that the text submitted here is original, of my own authorship and does not infringe any type of third party rights. The content is my/our sole responsibility. Possible research involving animals and/or human beings is in accordance with Resolution 196/96 of the National Health Council and its complements. I declare that I am/we are in possession of the written consent of patients and that the research and its procedures were timely and adequately approved by the Ethics Committee of the institution of origin. We further declare that all institutional affiliations and all sources of financial support for the work are duly informed. I certify that there is no commercial or associative interest that represents a conflict of interest related to the submitted work. If there is commercial interest, in addition to the technical and academic ones, in the publication of the article, the information will be reported during the text.