ANATOMIA DO LÁBIO E PREENCHIMENTO LABIAL COM MICRO CÂNULA PARA MELHORIA ESTÉTICA: RELATO DE CASO
Keywords:
Ácido hialurônico. Lábio. Rejuvenescimento facial. Rejuvenescimento estético. Preenchimento com AH.
Abstract
RESUMO
A harmonização facial é um dos procedimentos estéticos mais procurados na área médica e odontológica, visando um equilíbrio funcional e estético integrado, buscando o rejuvenescimento facial e melhoria de volume facial estético, visto que há queixas em relação aos lábios, devido a deficiência da definição do contorno, do volume e da projeção labial, o método que pode ser utilizado para esta melhoria estética labial é o preenchimento labial com o ácido hialurônico, sendo um poderoso retentor de água e eficaz em adicionar volume aos tecidos injetado, devolvendo a relação tridimensional com o restante da face, sendo vantajoso por ser um procedimento seguro, devido a sua reversibilidade e poucos efeitos colaterais. O mesmo pode ser utilizado com microcânulas, que devido a sua ponta romba, diminui o número de condutos comparados ao método convencional com agulhas. Neste trabalho, abordaremos a vantagem da técnica de preenchimento com micro cânula seus prós e seu contras.
Downloads
Download data is not yet available.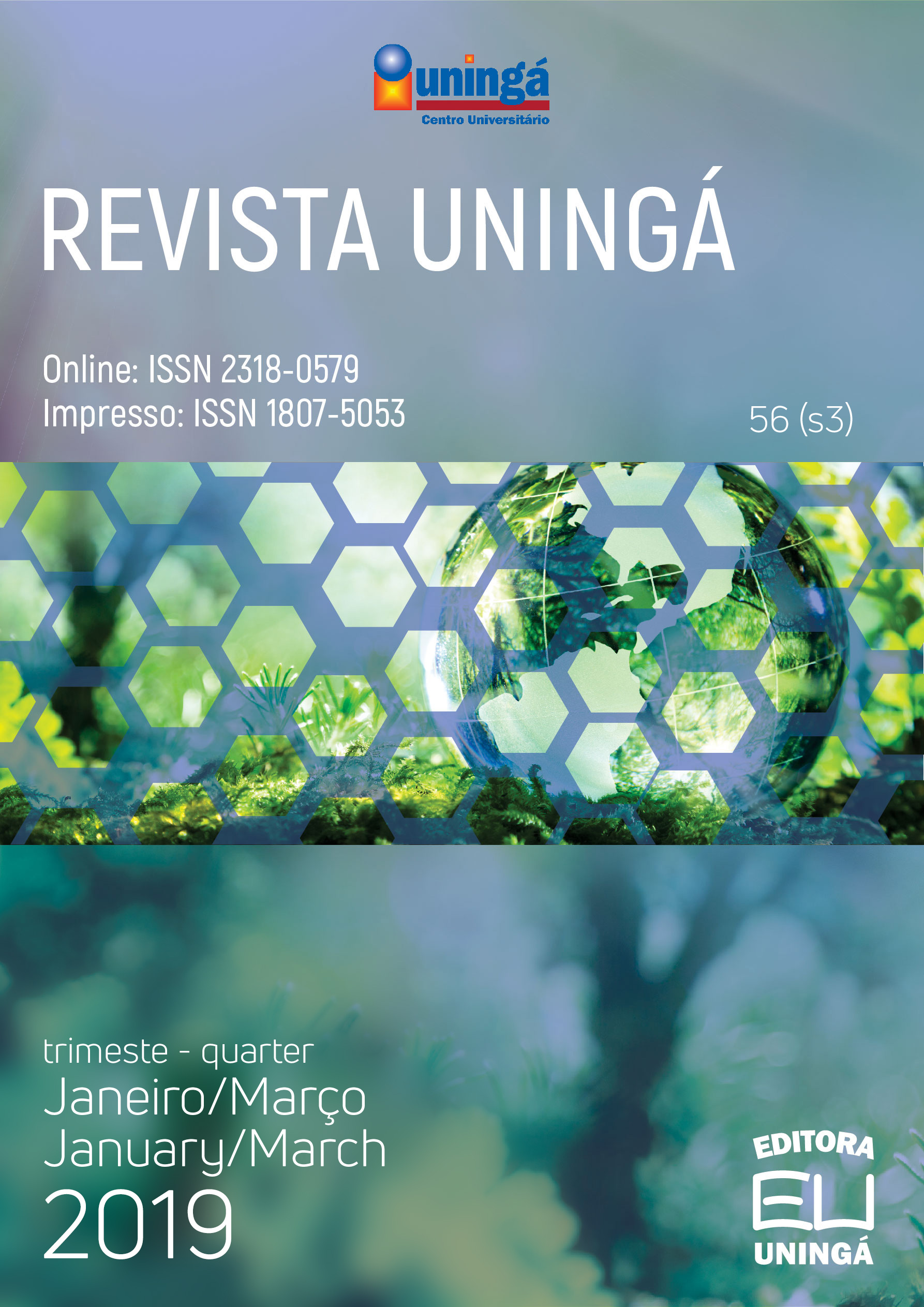 Downloads
How to Cite
Guidoni, G. O., Oliveira, R. C. G. de, Oliveira, R. C. G. de, & Freitas, K. M. S. de. (2019). ANATOMIA DO LÁBIO E PREENCHIMENTO LABIAL COM MICRO CÂNULA PARA MELHORIA ESTÉTICA: RELATO DE CASO. Revista Uningá, 56(S3), 24–32. https://doi.org/10.46311/2318-0579.56.eUJ2558
License
I declare/we declare that the text submitted here is original, of my own authorship and does not infringe any type of third party rights. The content is my/our sole responsibility. Possible research involving animals and/or human beings is in accordance with Resolution 196/96 of the National Health Council and its complements. I declare that I am/we are in possession of the written consent of patients and that the research and its procedures were timely and adequately approved by the Ethics Committee of the institution of origin. We further declare that all institutional affiliations and all sources of financial support for the work are duly informed. I certify that there is no commercial or associative interest that represents a conflict of interest related to the submitted work. If there is commercial interest, in addition to the technical and academic ones, in the publication of the article, the information will be reported during the text.