GÊNERO, SEXUALIDADE E PRECONCEITO: UMA ANÁLISE SOB A PERSPECTIVA DA PSICANÁLISE
Abstract
O gênero e a sexualidade têm sido temas geradores de polemicas e discussões na mídia. Existem preconceitos neste aspecto do desenvolvimento? Quais as conseqüências deste preconceito nos indivíduos? Quando pesquisamos sobre o desenvolvimento da sexualidade, podemos perceber que este sempre foi visto como um tabu, e em muitos casos, visto como um aspecto negativo. Este artigo tem o objetivo de identificar de que maneira a psicanálise aborda a sexualidade e seu desenvolvimento através da história, e de que maneiras a compreensão da mesma se dá neste respaldo teórico. A metodologia utilizada na pesquisa foi à bibliográfica, que consistiu na busca de artigos na plataforma Scielo, usando as palavras-chave "sexualidade", "preconceito", "psicanálise" e "gênero". O material foi lido e selecionado de acordo com a sua relevância e compatibilidade com o problema levantado. Concluímos que a compreensão do desenvolvimento da sexualidade com base na psicanálise considera aspectos históricos, culturais e subjetivos, podendo auxiliar na superação de preconceitos relacionados à sexualidade e identidade de gênero.
Downloads
Download data is not yet available.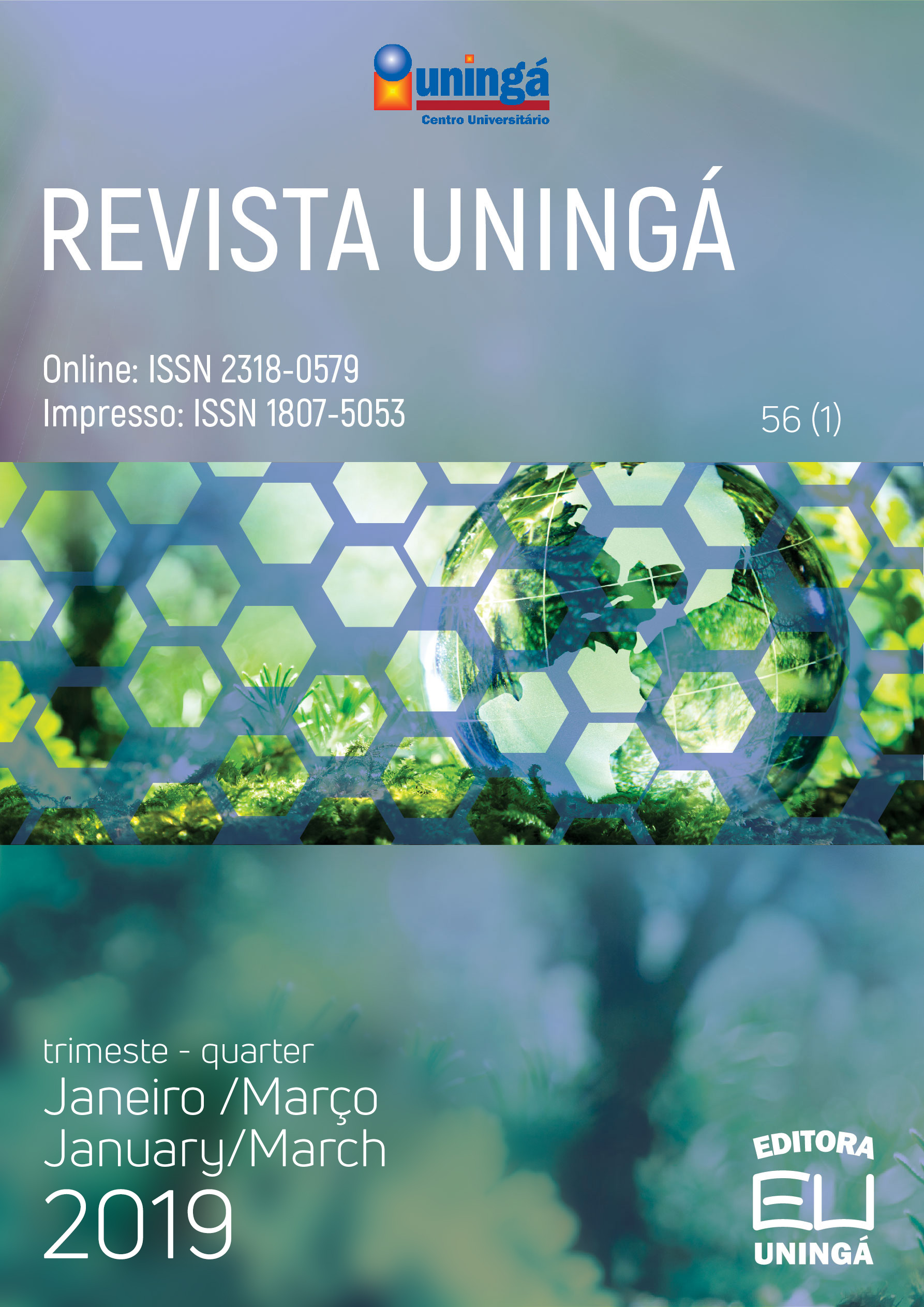 Downloads
How to Cite
Medeiros, K. P. de, & Ferret, J. C. F. (2019). GÊNERO, SEXUALIDADE E PRECONCEITO: UMA ANÁLISE SOB A PERSPECTIVA DA PSICANÁLISE. Revista Uningá, 56(1), 148–156. https://doi.org/10.46311/2318-0579.56.eUJ2457
License
I declare/we declare that the text submitted here is original, of my own authorship and does not infringe any type of third party rights. The content is my/our sole responsibility. Possible research involving animals and/or human beings is in accordance with Resolution 196/96 of the National Health Council and its complements. I declare that I am/we are in possession of the written consent of patients and that the research and its procedures were timely and adequately approved by the Ethics Committee of the institution of origin. We further declare that all institutional affiliations and all sources of financial support for the work are duly informed. I certify that there is no commercial or associative interest that represents a conflict of interest related to the submitted work. If there is commercial interest, in addition to the technical and academic ones, in the publication of the article, the information will be reported during the text.