A INFLUÊNCIA DA TECNOLOGIA NAS RELAÇÕES FAMILIARES
Keywords:
Tecnologia, Família, Individualismo
Abstract
Este estudo tem como objetivo verificar de que forma a tecnologia influencia nos relacionamentos familiares e se a mesma contribui para a geração de um individualismo intrafamiliar e, consequentemente, social. Para isso, foi realizada uma pesquisa de natureza qualitativa, visando ao levantamento de dados bibliográficos e, posteriormente, uma revisão de literatura pela qual se discutem temas como família, tecnologia, individualismo e a relação entre eles. Em princípio, o artigo aborda o processo histórico da família, apontando suas transformações no decorrer do tempo, bem como alguns conceitos principais referentes ao assunto. Além disso, discute a tecnologia em suas consequências tanto positivas quanto negativas, contribuindo como mediadora entre o homem e a natureza ou servindo como meio de alienação humana. Finalmente, destaca como as novas Tecnologias Digitais de Informação e Comunicação (TDICs) têm influenciado a vida humana e as relações sociais, priorizando mais o diálogo virtual do que o diálogo face a face, possibilitando a geração do individualismo e de problemas nas relações familiares.
Downloads
Download data is not yet available.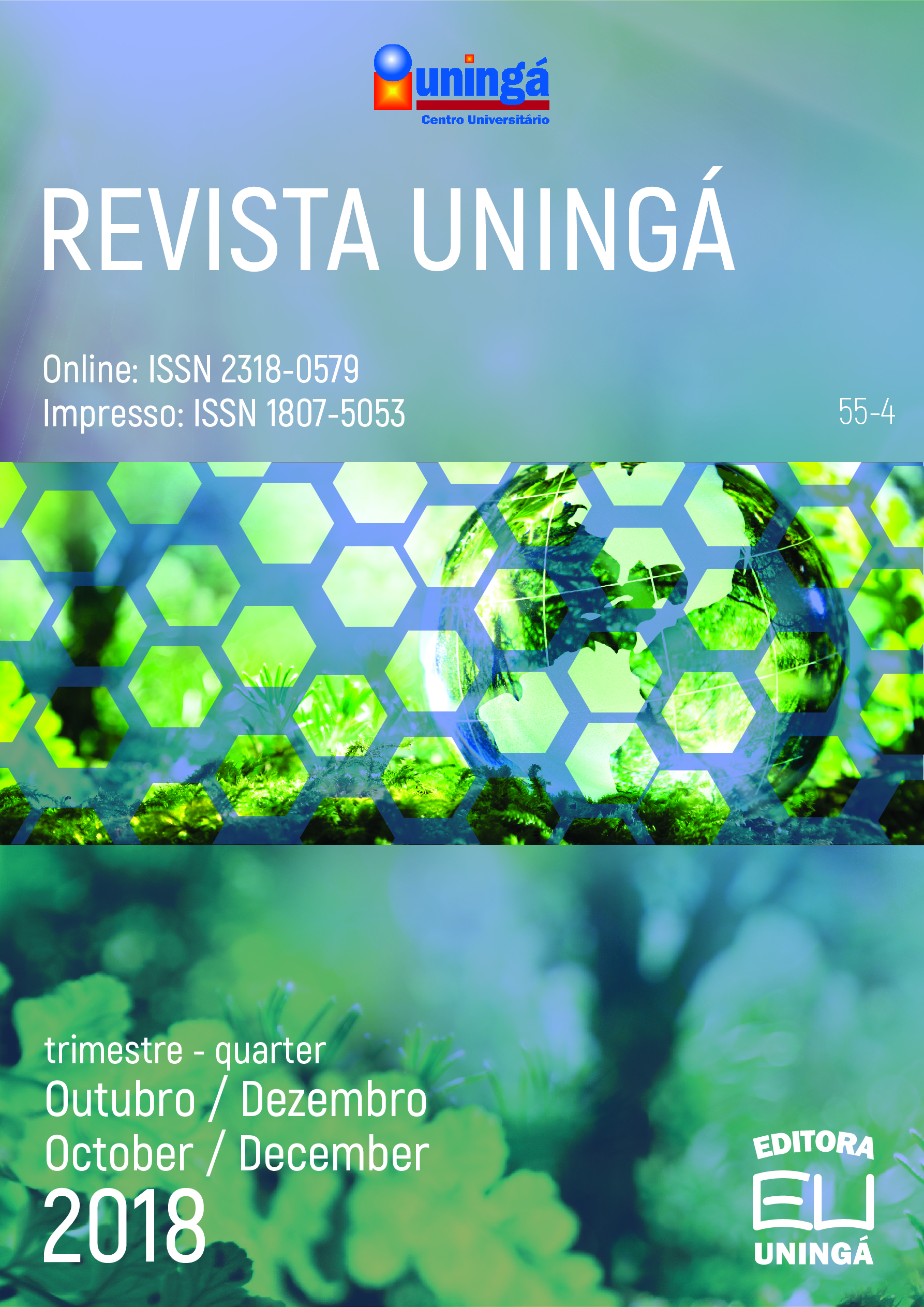 Downloads
How to Cite
Pimenta, T., & de Oliveira, F. A. F. (2018). A INFLUÊNCIA DA TECNOLOGIA NAS RELAÇÕES FAMILIARES. Revista Uningá, 55(4), 138–147. https://doi.org/10.46311/2318-0579.55.eUJ2411
License
I declare/we declare that the text submitted here is original, of my own authorship and does not infringe any type of third party rights. The content is my/our sole responsibility. Possible research involving animals and/or human beings is in accordance with Resolution 196/96 of the National Health Council and its complements. I declare that I am/we are in possession of the written consent of patients and that the research and its procedures were timely and adequately approved by the Ethics Committee of the institution of origin. We further declare that all institutional affiliations and all sources of financial support for the work are duly informed. I certify that there is no commercial or associative interest that represents a conflict of interest related to the submitted work. If there is commercial interest, in addition to the technical and academic ones, in the publication of the article, the information will be reported during the text.