O USO DA MELATONINA COMO INDUTOR DO SONO – UMA REVISÃO BIBLIOGRÁFICA
Keywords:
melatonina, melatonina e indução do sono
Abstract
O presente estudo tem como objetivo buscar referências sobre o uso da melatonina como indutor do sono. A insônia atualmente é considerada um problema de saúde pública que atinge a população. A melatonina tem sido indicada para tratamento de insônia, mas também para distúrbios associados ao período gestacional, na infância, durante a puberdade, para o tratamento de síndrome metabólica e em trabalhadores noturno, como forma de minimizar os efeitos desse tipo de atividade. A classe farmacológica, na qual se inclui a melatonina foi denominada de melatoninérgica, sendo o principal efeito induzir o sono de uma forma semelhante ao sono endógeno. O mecanismo de ação desse fármaco está relacionado ao ciclo circadiano (claro-escuro), responsável entre outras ações pela liberação de hormônios de metabolismo, sendo assim, mudanças desse ciclo levam às alterações significativas para a saúde do indivíduo. A pesquisa foi realizada através de revisão bibliográfica com base em banco de dados científicos Scielo, Pubmed e Medline, no período após o ano 2000. Após o levantamento ficou evidente que a utilização de melatonina é muito abrangente e importante, sendo que novos estudos são necessários para que ela possa ser indicada com segurança e apresente a melhor atividade.
Palavras-chave: Melatonina; Insônia; Farmacologia.
Downloads
Download data is not yet available.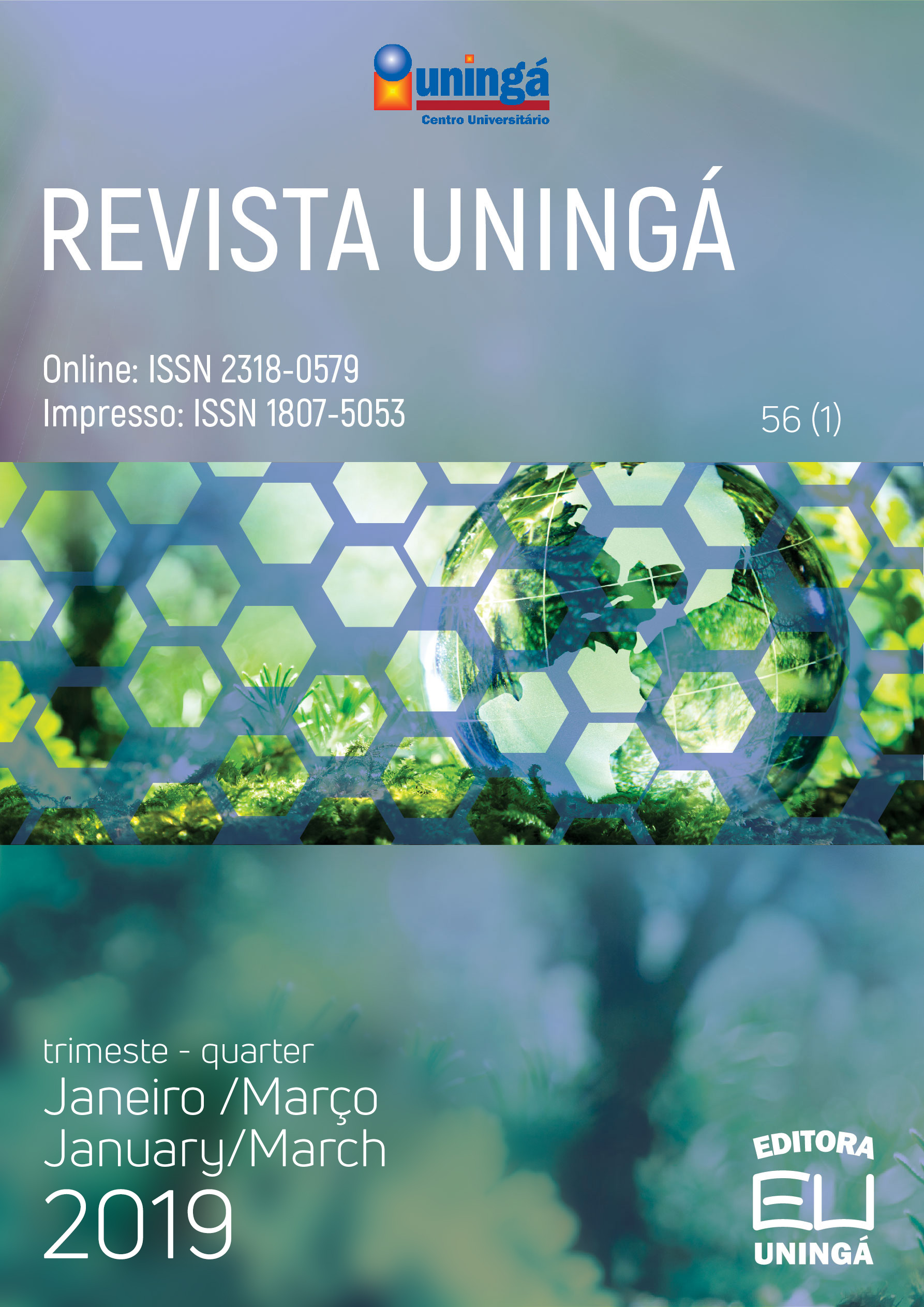 Downloads
How to Cite
Glanzmann, R., Moreira, L. F., Marques, S. de A., Silva, K. C., & Soares, V. C. G. (2019). O USO DA MELATONINA COMO INDUTOR DO SONO – UMA REVISÃO BIBLIOGRÁFICA. Revista Uningá, 56(1), 157–167. https://doi.org/10.46311/2318-0579.56.eUJ2094
License
I declare/we declare that the text submitted here is original, of my own authorship and does not infringe any type of third party rights. The content is my/our sole responsibility. Possible research involving animals and/or human beings is in accordance with Resolution 196/96 of the National Health Council and its complements. I declare that I am/we are in possession of the written consent of patients and that the research and its procedures were timely and adequately approved by the Ethics Committee of the institution of origin. We further declare that all institutional affiliations and all sources of financial support for the work are duly informed. I certify that there is no commercial or associative interest that represents a conflict of interest related to the submitted work. If there is commercial interest, in addition to the technical and academic ones, in the publication of the article, the information will be reported during the text.