DOMESTIC VIOLENCE AND PSYCHIC SUFFERING: NARRATIVES OF WOMEN WHO PICKS SOLID WASTE
Josenaide Engracia dos Santos

Universidade de Brasília

Ana Beatriz Milhomem Dutra

Vanessa Resende Nogueira Cruvinel

Rozemere Cardoso de Souza

Yasmim Cristina Silva Sander

Bruna Grasielle Nunes de Souza

Crislayne Beatriz Ferreira de Morais
Abstract
Objetivo dessa pesquisa é analisar a interface entre violência doméstica e sofrimento psíquico, a partir da perspectiva de mulheres catadoras de materiais recicláveis. Método: Estudo qualitativo, de abordagem construcionista social, realizado com 20 mulheres catadoras de resíduos sólidos, moradoras do Distrito Federal, Brasil. Utilizou-se da entrevista semiestruturada, como instrumento de coleta de dados, e dos mapas de Associação de Ideias, para análise dos conteúdos emergentes das falas. Resultados: A partir de três categorias temáticas: relação entre violência e sofrimento psíquico, recursos para enfrentamento da violência, e trabalho e sofrimento, constataram-se diferentes formas de violência (doméstica, física, emocional, patrimonial) associadas ao sofrimento psíquico entre as mulheres que trabalham com resíduos sólidos. No trabalho, perceberam-se memórias pessoais do sofrimento vivido e também experimentado no tempo presente. Em suas narrativas, foram escassos os recursos de ajuda, mesmo com o conhecimento do recurso jurídico. Contudo, algumas narrativas deram indícios de autoconhecimento, do direito à vida, ao respeito, e à valorização de ser mulher. Conclusão: São necessárias estratégias de resistência e de apoio, especialmente de empoderamento, a fim de reduzir violência e sofrimento psíquico entre elas, e também de produzir redes de cuidado, de suporte e de prevenção, que inclua seus filhos.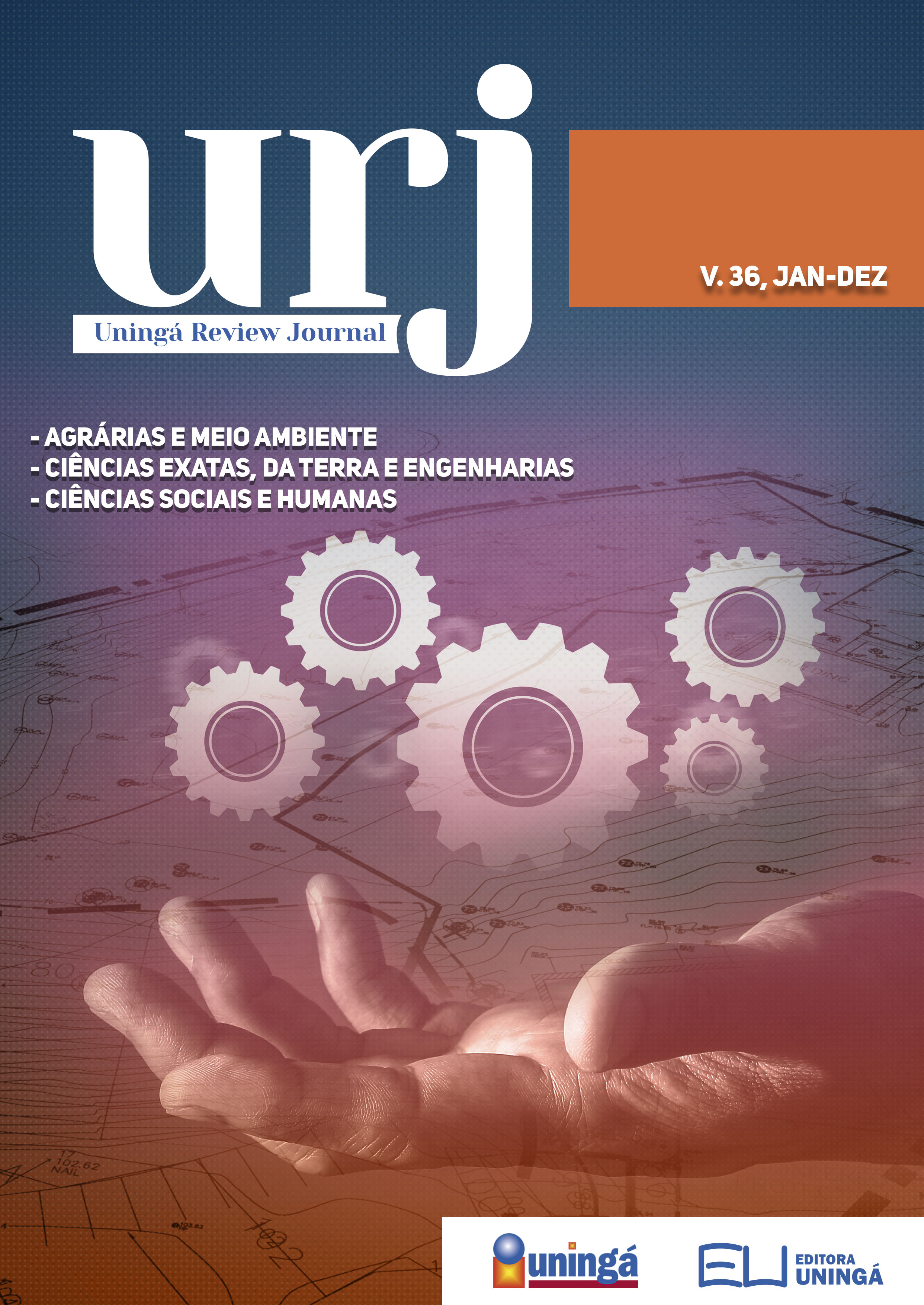 Section
3º Seção: Ciências Sociais e Humanas
I declare/we declare that the text submitted here is original, of my own authorship and does not infringe any type of third party rights. The content is my/our sole responsibility. Possible research involving animals and/or human beings is in accordance with Resolution 196/96 of the National Health Council and its complements. I declare that I am/we are in possession of the written consent of patients and that the research and its procedures were timely and adequately approved by the Ethics Committee of the institution of origin. We further declare that all institutional affiliations and all sources of financial support for the work are duly informed. I certify that there is no commercial or associative interest that represents a conflict of interest related to the submitted work. If there is commercial interest, in addition to the technical and academic ones, in the publication of the article, the information will be reported during the text.