INFLUENCE OF STABULATION AND FOOD ON THE DEVELOPMENT OF COLIC SYNDROME IN HORSES
Abstract
Colic syndrome is one of the main clinical and surgical emergencies that affect horses of all races and ages, in which if left untreated, it can be fatal. The disease is accompanied by intense systemic signs, and can be converted through medical or surgical clinic, depending on the severity of the case. Knowing the importance of this syndrome, this study aimed to evaluate the influence of housing and feeding on the development of colic, through a literature review. Given the information found, it is concluded that most cases of colic are related to the mismanagement of the animal, especially in relation to food and exercise restriction. Therefore, it is extremely important to inform the owners of these animals about how the supply of food should be done, both in quantity and quality, and about how the practice of physical activity can prevent the development of gastrointestinal disorders.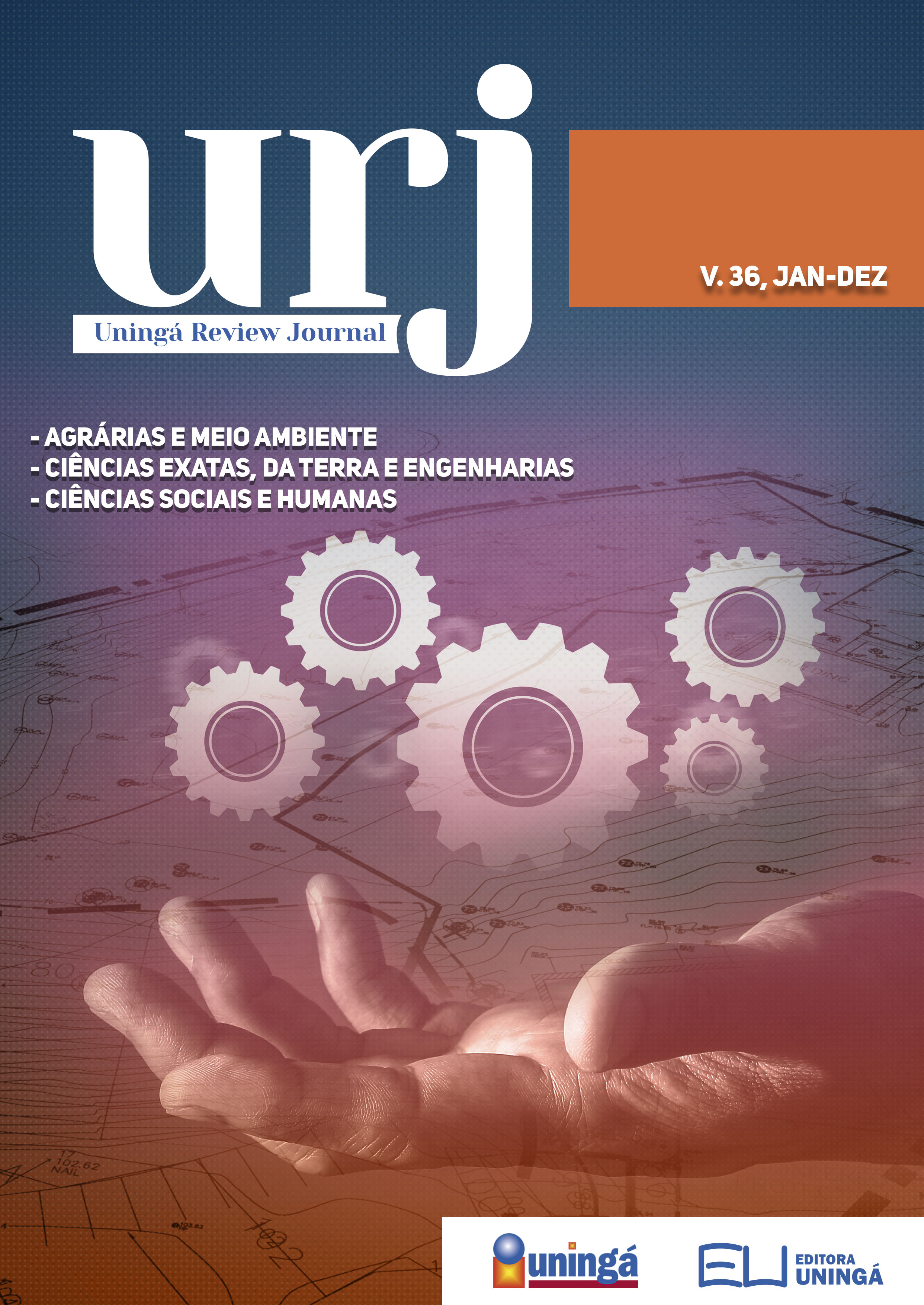 Section
1º Seção: Meio Ambiente e Agrárias
I declare/we declare that the text submitted here is original, of my own authorship and does not infringe any type of third party rights. The content is my/our sole responsibility. Possible research involving animals and/or human beings is in accordance with Resolution 196/96 of the National Health Council and its complements. I declare that I am/we are in possession of the written consent of patients and that the research and its procedures were timely and adequately approved by the Ethics Committee of the institution of origin. We further declare that all institutional affiliations and all sources of financial support for the work are duly informed. I certify that there is no commercial or associative interest that represents a conflict of interest related to the submitted work. If there is commercial interest, in addition to the technical and academic ones, in the publication of the article, the information will be reported during the text.