PRECISION AND DIGITAL AGRICULTURE: PERSPECTIVES AND CHALLENGES FOR FARMERS IN THE STATE OF PARANÁ
Abstract
A "Big data", internet das coisas, "Agro 4.0", gêmeo digital, robótica e vários outros conceitos tendem a se concretizar no meio rural e ser importantes ferramentas na gestão agrícola. O objetivo desse trabalho foi avaliar as perspectivas e desafios da agricultura digital como ferramenta auxiliar nos manejos agrícolas juntamente com agricultura de precisão no estado do Paraná, Brasil. Para tal, foram entrevistados sessenta produtores rurais nas regiões do estado, através de questionário para compreensão da realidade tecnológica. Destacam-se, que grande parte dos produtores rurais já possuem smartphones. Muitos ainda não sabem o que é uma plataforma de agricultura digital, e menos ainda que já utilizam a Agricultura de Precisão. Muitos acreditam poder melhorar a gestão da propriedade e os manejos com a agricultura digital, pois alguns já utilizam o Climate FieldView. Porém, ainda há grandes desafios a serem superados, como telefonia móvel de qualidade, máquinas compatíveis e assistência técnica especializada.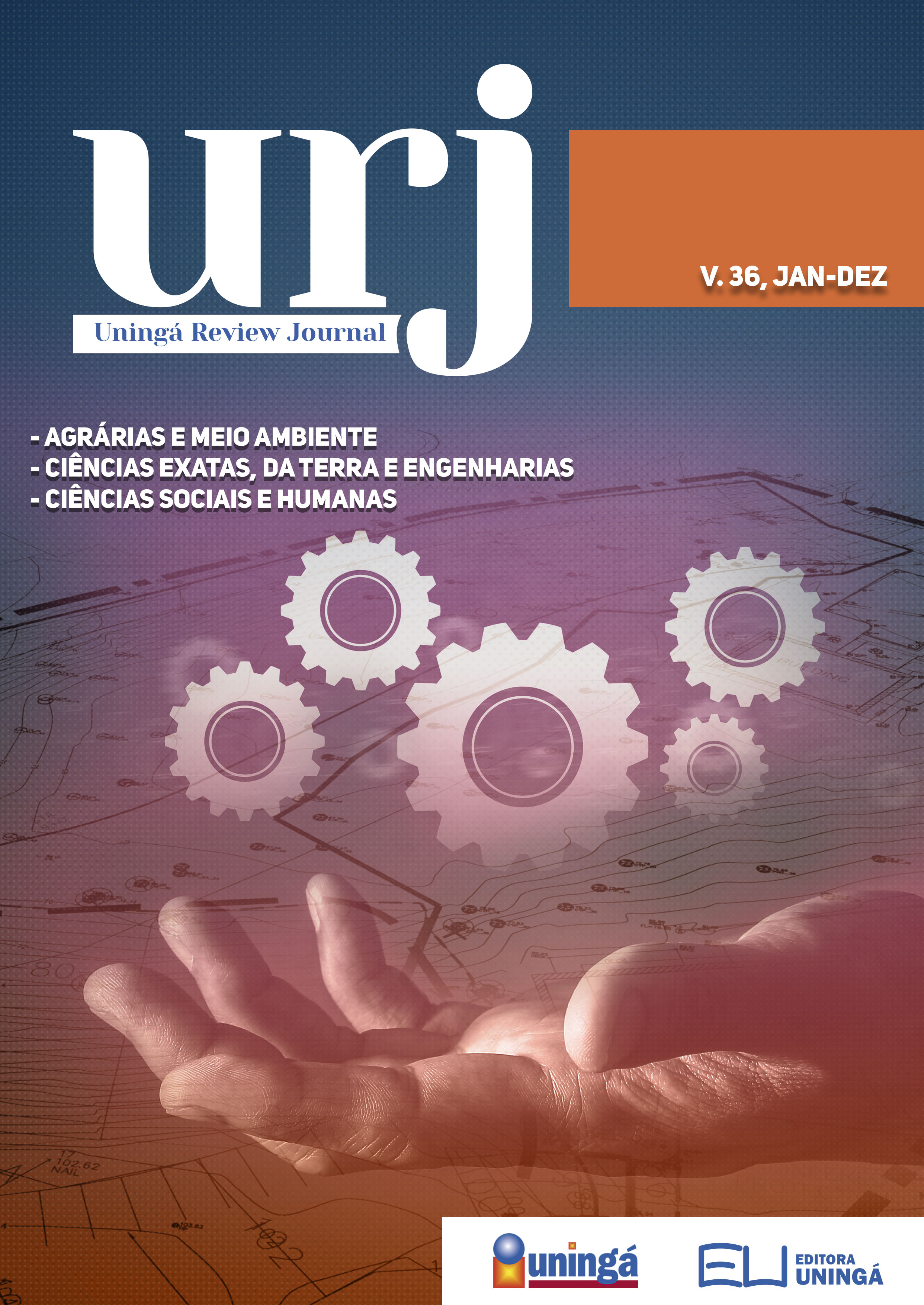 Section
1º Seção: Meio Ambiente e Agrárias
I declare/we declare that the text submitted here is original, of my own authorship and does not infringe any type of third party rights. The content is my/our sole responsibility. Possible research involving animals and/or human beings is in accordance with Resolution 196/96 of the National Health Council and its complements. I declare that I am/we are in possession of the written consent of patients and that the research and its procedures were timely and adequately approved by the Ethics Committee of the institution of origin. We further declare that all institutional affiliations and all sources of financial support for the work are duly informed. I certify that there is no commercial or associative interest that represents a conflict of interest related to the submitted work. If there is commercial interest, in addition to the technical and academic ones, in the publication of the article, the information will be reported during the text.