CONGENITAL PHIMOSIS IN DOG: CASE REPORT
Juliana de Carvalho Parra

Centro Universitário Ingá – Uningá.

Guilherme Camargo Gallo

Centro Universitário Ingá – Uningá.

Leonardo Martins Leal

Docente, Centro Universitário Ingá- Uningá, Departamento de Medicina Veterinária, Maringá, Paraná, Brasil
Abstract
Phimosis is a rare condition in dogs, characterized by the inability to externalize the penis from inside the foreskin, resulting in discomfort for the affected animals. This disease can be congenital or acquired, secondary to inflammatory, neoplastic, lacerations and scarring. The most common complication of phimosis is balanoposthitis. The objective was to report the case of phimosis in a canine puppy, seen at the veterinary clinic Uningá. The 2-month-old dog, SRD, presented an increase in foreskin volume, polyuria, dysuria and pain in the manipulation of the foreskin. There were no changes in hematological tests. The animal in question was submitted to an ultrasound examination to rule out other possible causes of phimosis, such as neoplasms, for example. The patient was referred for a postioplasty and elective orchiectomy procedure. We conclude that phimosis in dogs is a rare condition, but it has a good prognosis in the short and medium terms, as long as the surgical intervention is performed correctly.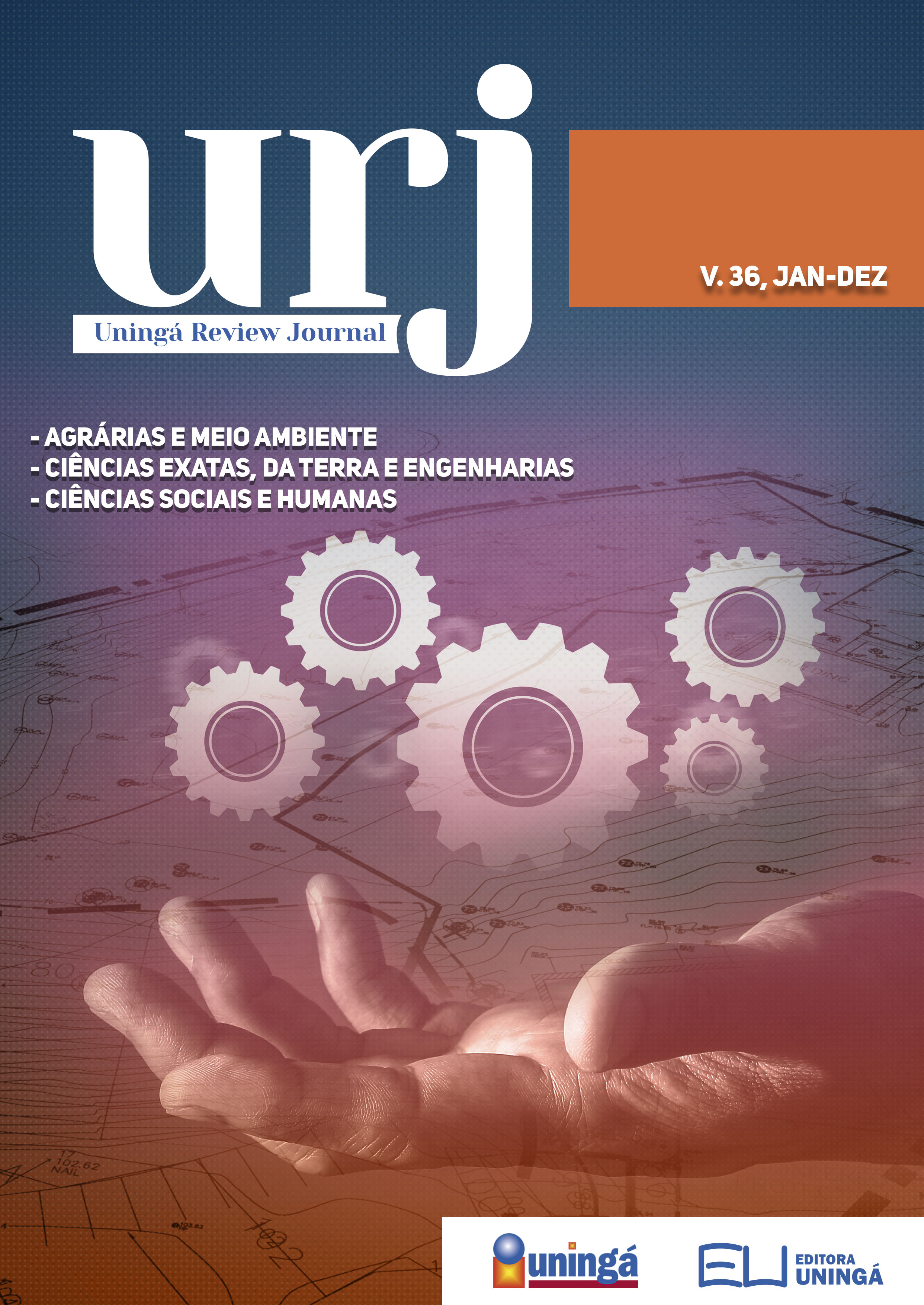 Section
1º Seção: Meio Ambiente e Agrárias
I declare/we declare that the text submitted here is original, of my own authorship and does not infringe any type of third party rights. The content is my/our sole responsibility. Possible research involving animals and/or human beings is in accordance with Resolution 196/96 of the National Health Council and its complements. I declare that I am/we are in possession of the written consent of patients and that the research and its procedures were timely and adequately approved by the Ethics Committee of the institution of origin. We further declare that all institutional affiliations and all sources of financial support for the work are duly informed. I certify that there is no commercial or associative interest that represents a conflict of interest related to the submitted work. If there is commercial interest, in addition to the technical and academic ones, in the publication of the article, the information will be reported during the text.