KAFKA VAI À ESCOLA – METAMORFOSE, FREUD, RANCIÈRE E ADORNO
Abstract
Gregor Samsa, certa manhã, ao acordar, percebe que se transformara em barata. As baratas são a representação totêmica da paralisia do intelecto e o quarto de Gregor representa o que é da ordem do psíquico. A escola tradicional forma baratas. Apenas no domínio do que é interno, Gregor Samsa não interfere no mundo e sua tentativa de revolta, não comparece no sujeito. O sistema é tão orquestrado por sua aparelhagem que até na sua ausência, ele se faz presente. Distante do verdadeiro opressor, que lucra com toda a querela no interior da residência dos Samsa, todos eles revelam o caráter verdadeiro do que são, a parapraxia freudiana; todos se revelam funcionários do sistema. Em sala de aula, não é diferente. Gregor Samsa é o aluno embrutecido. Trata-se de um trabalho de revisão bibliográfica, em que se procura fazer uma leitura crítica da temática. O objetivo deste artigo é o de detectar possíveis ligações da obra Metamorfose com a educação escolar. O fantástico trazido por Kafka permeia a crítica social de um tempo que pode ser ligado com o processo pedagógico. O ser baratal, coisificado, é a silhueta do aluno escolar. Quando Rancière aponta os caminhos da emancipação intelectual, quer reclamar o direito do indivíduo de assumir sua vontade e sua inteligência. Kafka, Rancière e Adorno nos sinalizam: há um mundo organizado que ortopediza nosso pensar. Na tentativa de fazer compreender o conteúdo, o professor-sistema interrompe o movimento da razão, destrói a confiança em si, expulsa a via própria de aquisição, oferecendo a imagem desconectada a partir do caminho do outro: o professor.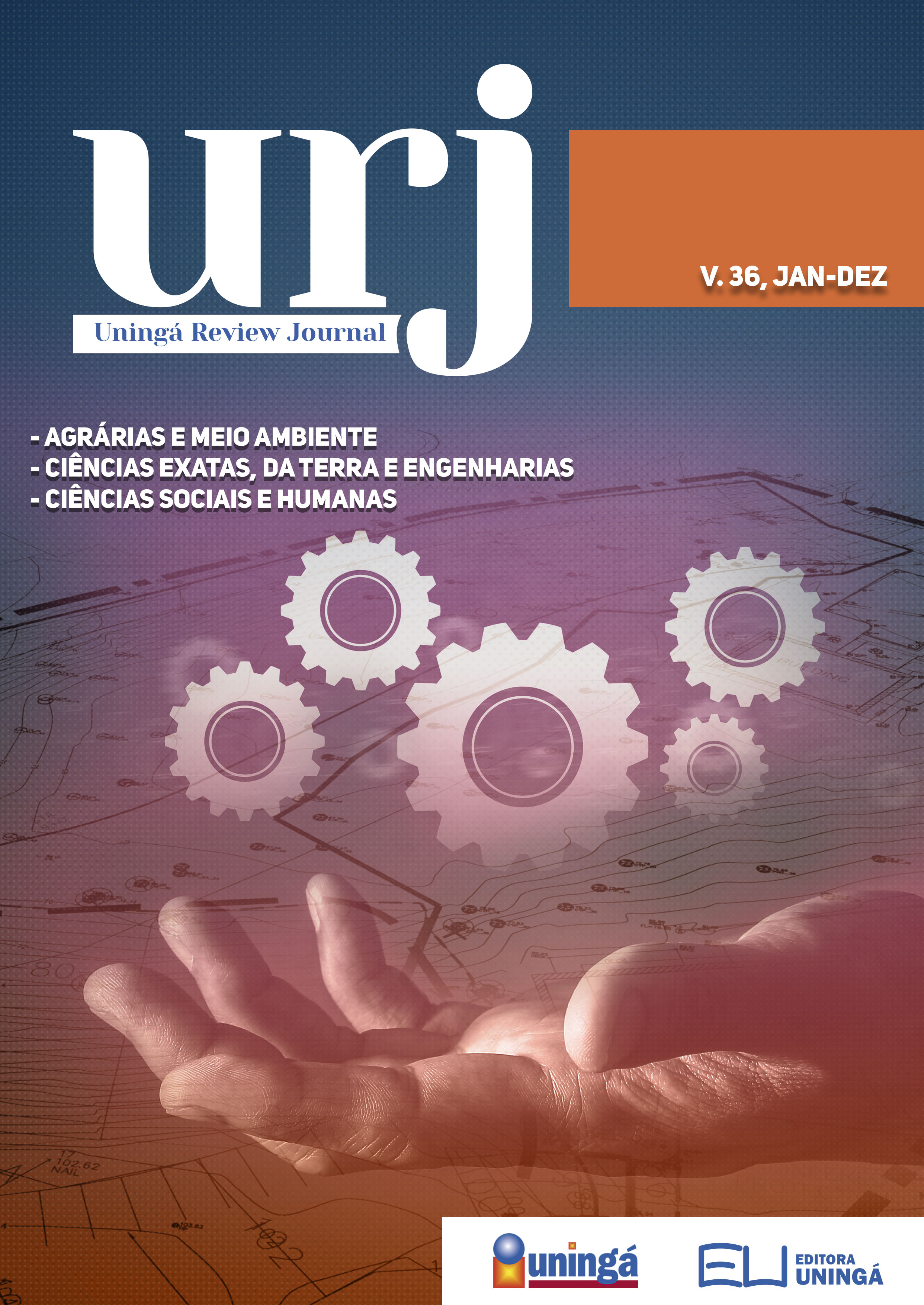 Section
3º Seção: Ciências Sociais e Humanas
I declare/we declare that the text submitted here is original, of my own authorship and does not infringe any type of third party rights. The content is my/our sole responsibility. Possible research involving animals and/or human beings is in accordance with Resolution 196/96 of the National Health Council and its complements. I declare that I am/we are in possession of the written consent of patients and that the research and its procedures were timely and adequately approved by the Ethics Committee of the institution of origin. We further declare that all institutional affiliations and all sources of financial support for the work are duly informed. I certify that there is no commercial or associative interest that represents a conflict of interest related to the submitted work. If there is commercial interest, in addition to the technical and academic ones, in the publication of the article, the information will be reported during the text.