THE CONFLICT PERSONIFICATION IN ELES NÃO USAM BLACK-TIE (1981), BY LEON HIRSZMAN
Abstract
O final da década de 1980 no Brasil é marcado por um período pré-democrático repleto de diversos conflitos sociais e greves de trabalhadores, temática que reverberou no cinema e no audiovisual. É necessário compreender determinadas produções desse período, como o filme Eles Não Usam BlackTie (1981), de Leon Hirszman, principalmente na relação que os personagens podem vir a estabelecer com os espectadores. O objetivo deste artigo é refletir de que forma o conflito real vivenciado pela classe trabalhadora naquela época se traspôs para os personagens no filme de Hirszman e, para isso, utiliza-se como referência as reflexões de José Carlos Avellar a partir do livro Pai país, mãe pátria. Para essa discussão, foi realizada uma pesquisa bibliográfica, cujas fontes foram trabalhos científicos publicados em revistas nacionais. Na análise do filme, é possível observar que os personagens representam, de alguma maneira, questões sociopolíticas dos operários na confusa reorganização social pré-democrática brasileira em um processo de personificação do conflito, que transforma o conflito concreto em características e traços de personagens e relações entre eles. Portanto, destacase a importância de expandir os estudos sobre filmes brasileiros e a personificação de conflitos em tramas audiovisuais.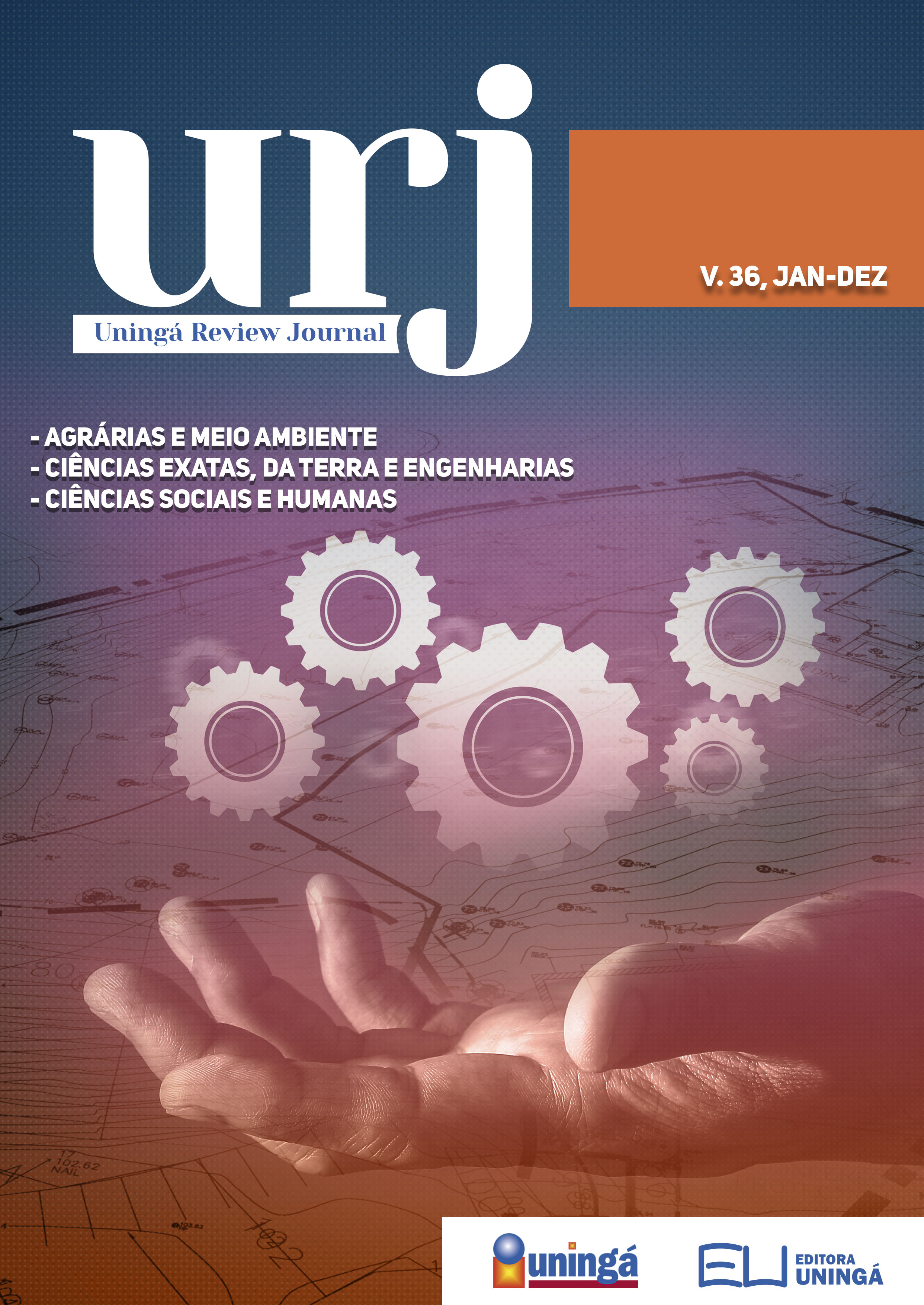 Section
3º Seção: Ciências Sociais e Humanas
I declare/we declare that the text submitted here is original, of my own authorship and does not infringe any type of third party rights. The content is my/our sole responsibility. Possible research involving animals and/or human beings is in accordance with Resolution 196/96 of the National Health Council and its complements. I declare that I am/we are in possession of the written consent of patients and that the research and its procedures were timely and adequately approved by the Ethics Committee of the institution of origin. We further declare that all institutional affiliations and all sources of financial support for the work are duly informed. I certify that there is no commercial or associative interest that represents a conflict of interest related to the submitted work. If there is commercial interest, in addition to the technical and academic ones, in the publication of the article, the information will be reported during the text.