USE OF ARTIFICIAL PERCHES IN THE RESTORATION OF THE SEED BANK IN AN AREA OF RIPARIAN FOREST
Abstract
 Riparian forests are considered permanent preservation areas and include all types of vegetation that are linked to the banks of rivers with great importance for the maintenance of water resources. The natural regeneration of a degraded area depends on the arrival of seeds to this place, which can be transported by various means, including birds. The objective of the present study was to evaluate the role of artificial perches as attractive to birds and their effect on the restoration of the seed bank of an area of degraded riparian forest, located in the city of Doutor Camargo / Paraná – Brazil. 16 artificial perches were installed with collectors for bird droppings and 16 collectors without the influence of perches (control). The data were obtained between June and September 2010. 3,673 seeds were sampled, of which 2,945 were in the middle of bird droppings. Significant differences were found in the amount of seeds sampled in collectors without perches and with artificial perches, demonstrating the importance of perches as an auxiliary tool in the process of restoring degraded areas.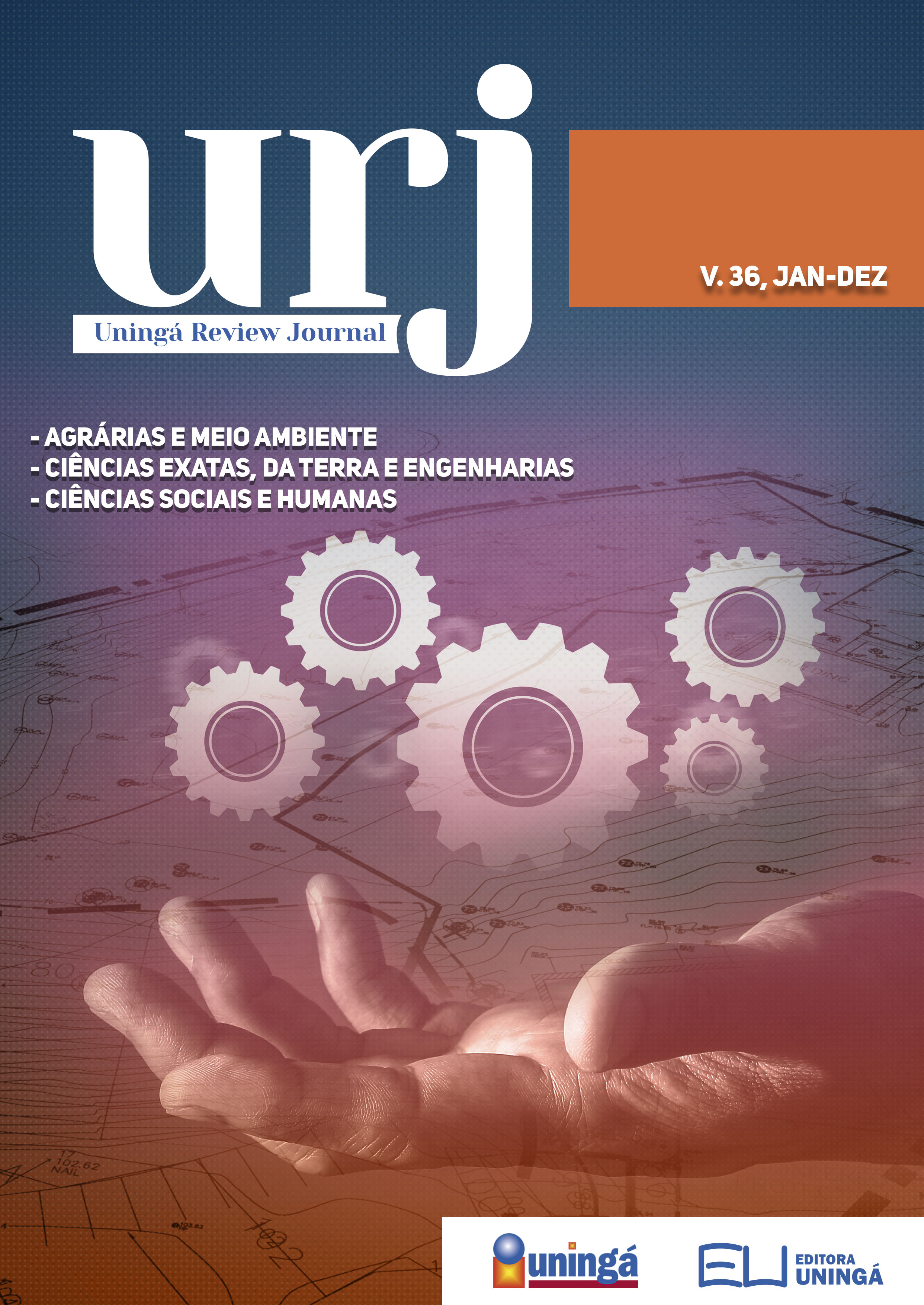 Section
1º Seção: Meio Ambiente e Agrárias
I declare/we declare that the text submitted here is original, of my own authorship and does not infringe any type of third party rights. The content is my/our sole responsibility. Possible research involving animals and/or human beings is in accordance with Resolution 196/96 of the National Health Council and its complements. I declare that I am/we are in possession of the written consent of patients and that the research and its procedures were timely and adequately approved by the Ethics Committee of the institution of origin. We further declare that all institutional affiliations and all sources of financial support for the work are duly informed. I certify that there is no commercial or associative interest that represents a conflict of interest related to the submitted work. If there is commercial interest, in addition to the technical and academic ones, in the publication of the article, the information will be reported during the text.