ENZYMATIC POTENTIAL OF ENDOPHYTIC FUNGI IN BIOFUELS PRODUCTION
Abstract
The growing demand for renewable energy has stimulated the production of biomass-derived biofuels, with bioethanol and biodiesel forming eco-sustainable energy matrixes. Although the composition is highly origin-dependent, when subjected to appropriate pretreatment, biomass can provide a chemical basis for enzymes production. Endophytic fungi are commonly applied to biomasses as biological pre-treatments. Their ability to colonize environments undergoing constant metabolic interaction makes them favorable candidates for the production of extracellular enzymes with potential application in biofuels production. This review contextualizes biomass sources and provides a bibliographic survey of studies of endophytic fungal strains and molecular and bioprocess techniques for enzyme screening and production. The current study summarizes current knowledge of digestion of lignocellulosic biomass with endophytic fungi-derived enzymes and their capacity for catalyzing the esterification reaction, for ethanol and biodiesel production, respectively.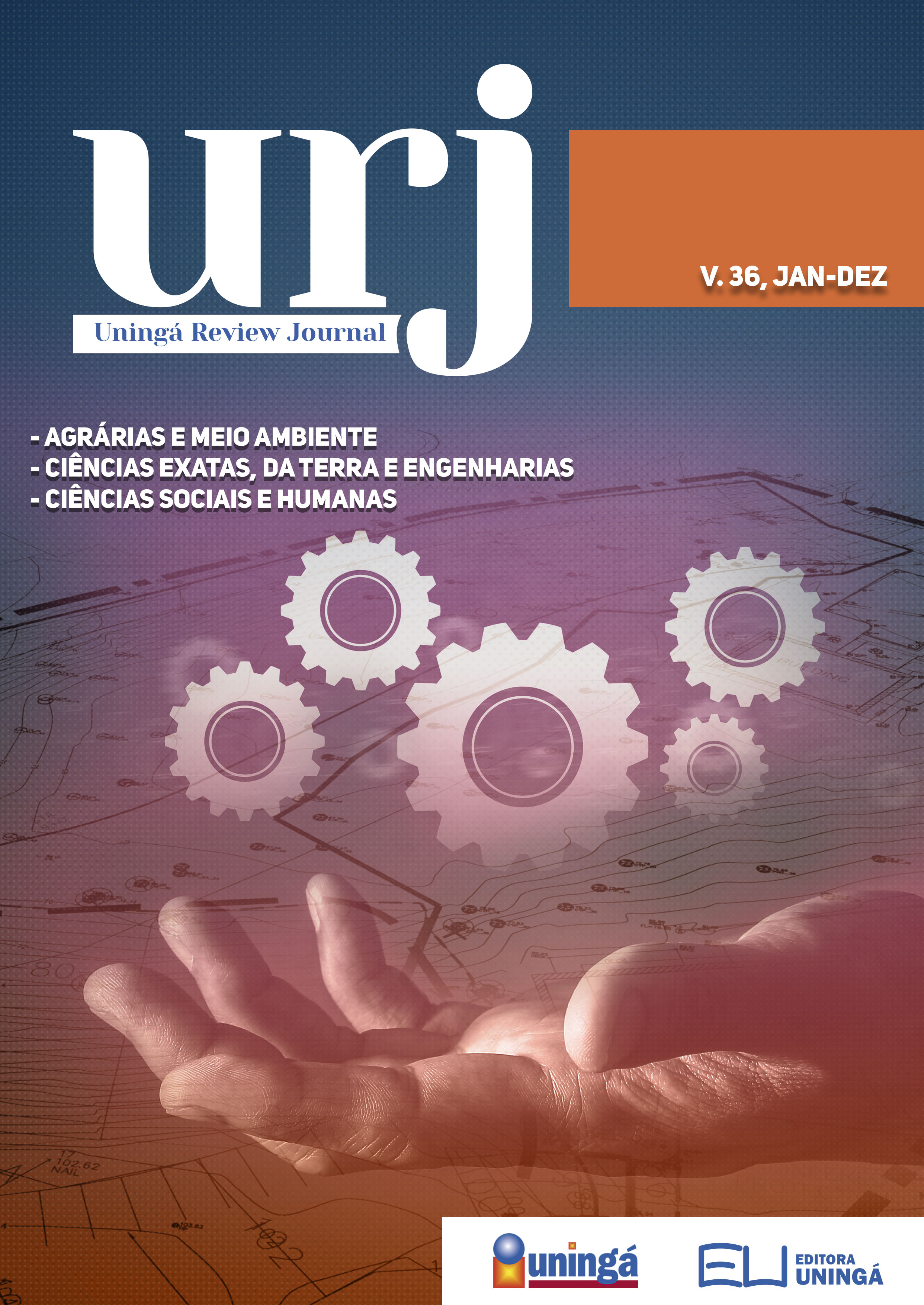 Section
1º Seção: Meio Ambiente e Agrárias
I declare/we declare that the text submitted here is original, of my own authorship and does not infringe any type of third party rights. The content is my/our sole responsibility. Possible research involving animals and/or human beings is in accordance with Resolution 196/96 of the National Health Council and its complements. I declare that I am/we are in possession of the written consent of patients and that the research and its procedures were timely and adequately approved by the Ethics Committee of the institution of origin. We further declare that all institutional affiliations and all sources of financial support for the work are duly informed. I certify that there is no commercial or associative interest that represents a conflict of interest related to the submitted work. If there is commercial interest, in addition to the technical and academic ones, in the publication of the article, the information will be reported during the text.